Vanleigh RV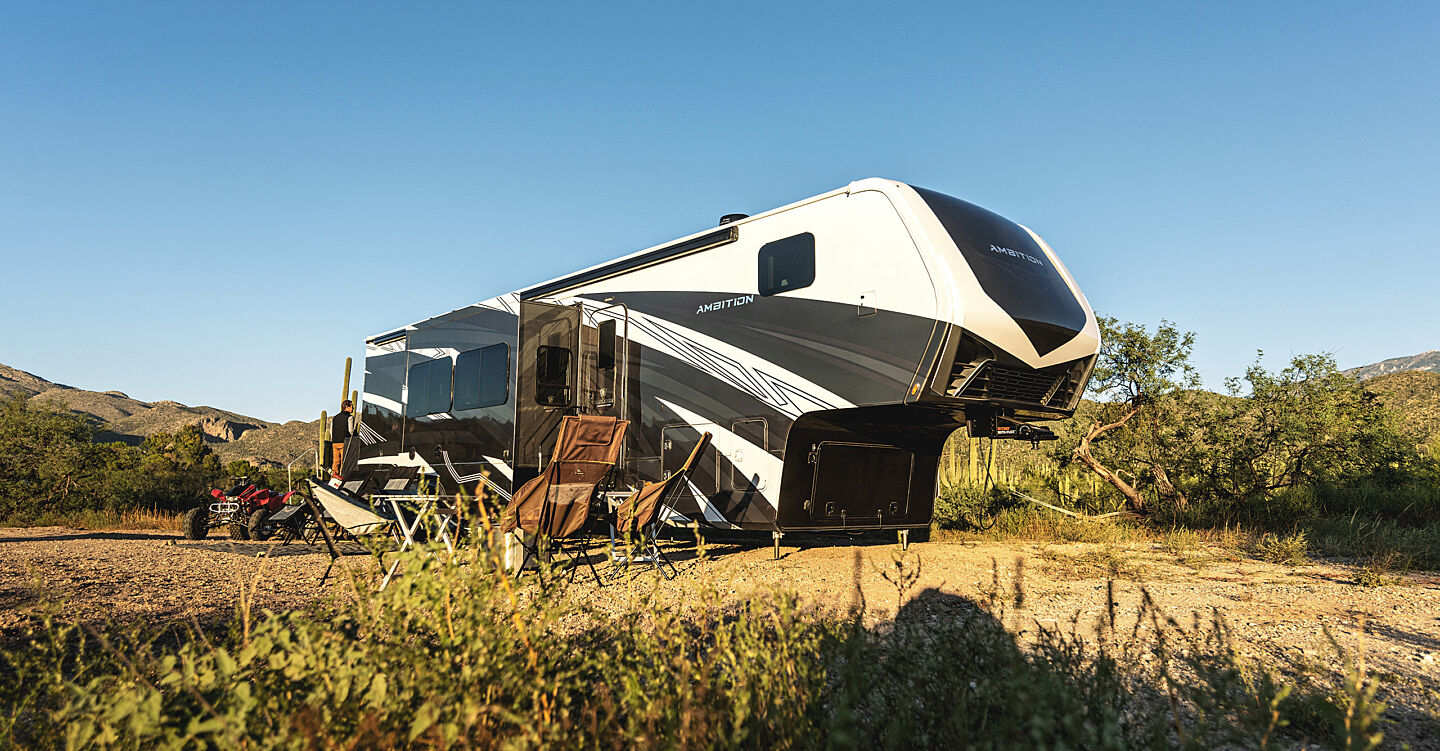 Service and Warranty Department
The Service & Warranty Department includes our Technical Support, Customer Service, Parts & Shipping, and Warranty. At its core, the Service & Warranty Department embraces a "Do the Right Thing" business approach. We make every effort to provide all of our customers with exceptional care and support. You have put your faith in our products; let our experience improve yours!
Vanleigh's service and repair work is provided in Red Bay, Alabama alongside Tiffin's best-in-class service.
If you have any questions about service and repair work on a Vanleigh model, please visit our Contact Us page.
Support
For customer and/or dealer support:
CONTACT: Tiffin Service Department | 256.356.0261 | [email protected]
Please visit our Contact Us page for a full list of email addresses and phone numbers.

BUILT AROUND YOU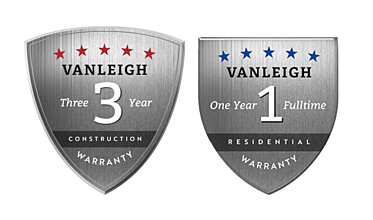 See why ours stand the test. Our warranty reflects our confidence in the construction of our RVs. From the beginning phases of production, to the very last steps, each Vanleigh RV has undergone multiple system checks, and put through many additional PDI inspections. We are proud to offer this accountability to our customers along with the following basic limited warranties:
3 Year Construction Warranty: 3 Year Construction Warranty:
The structure of the welded frame of the RV is warranted for 3 years (36 months)
1 Year Base Limited Warranty:
Your coach has a limited warranty against defects in materials and workmanship for 12 months of ownership with no mileage or deductible limitations
OWNERS MANUALS
FREQUENTLY ASKED QUESTIONS
Click here for Vanleigh RV service and maintenance FAQs.