Explore the Tiffin Lineup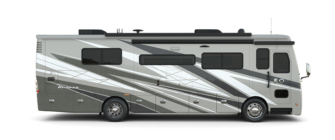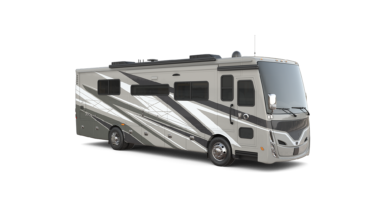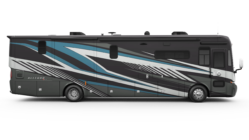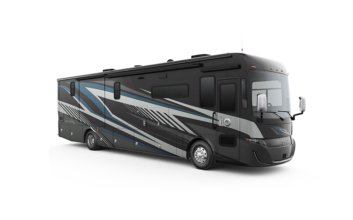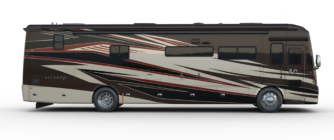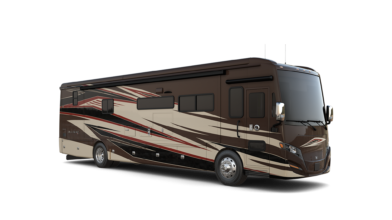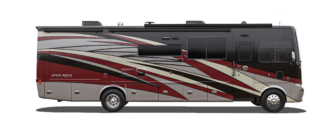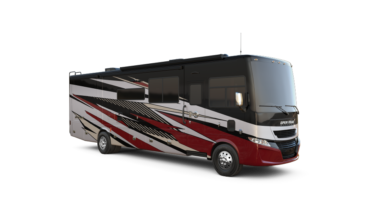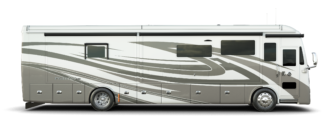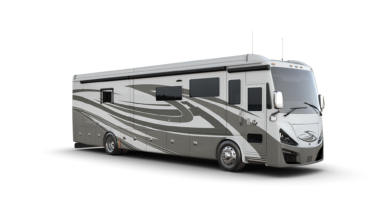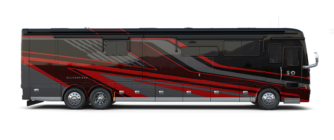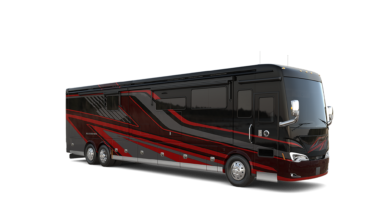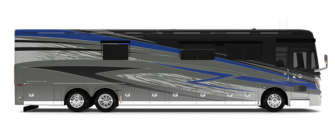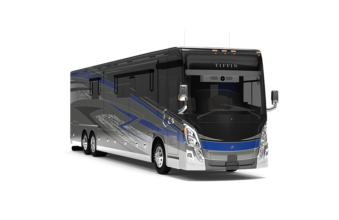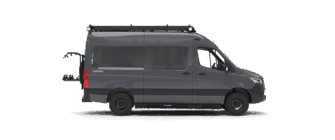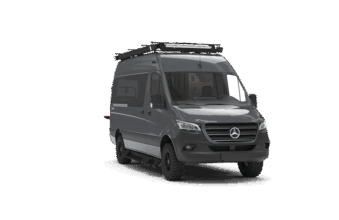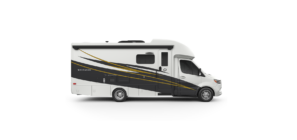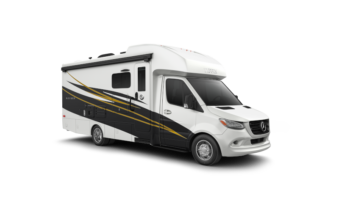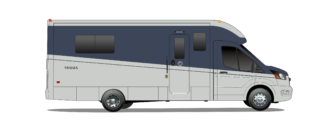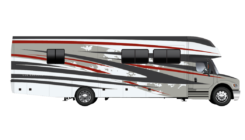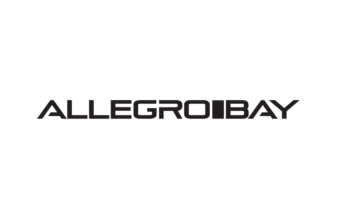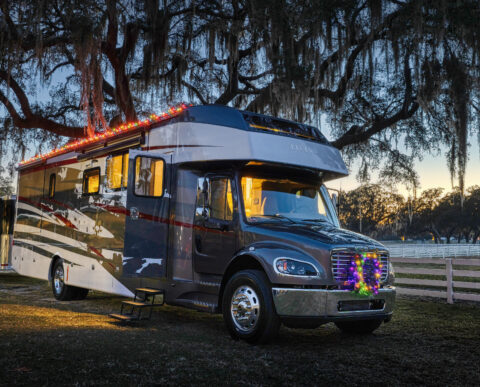 Make Room for High Adventure
See Tiffin's first Super C Class vehicle, and explore everything from its off-the-grid tech to its optional furnishings.
Download 2023 Brochure


Start Your Journey
We know it's not just about where a coach will take you, but the experience you take from the journey. That's why every Tiffin motorhome is made to move you.
Find a Dealer