Class C Motorhomes
Explore new roads with ease in Tiffin's Class C lineup. Experience the comfort, craftsmanship, and luxury you can always expect from Tiffin in a 2023 Class C.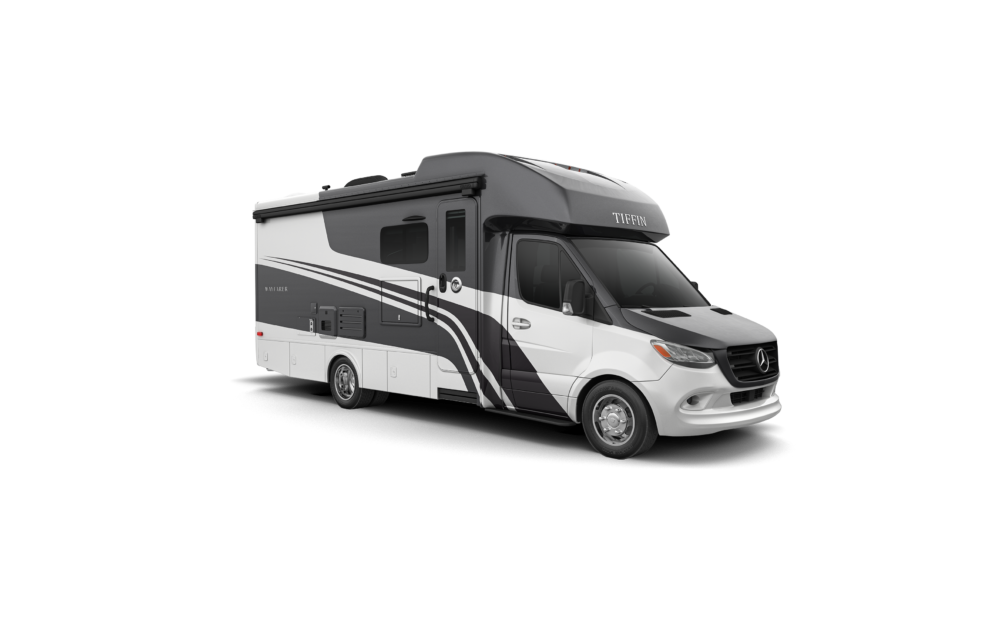 2023 Wayfarer
Compact and luxurious, this vehicle features Mercedes-Benz technology. Standard features are considered upgrades by other RV manufacturers.
View model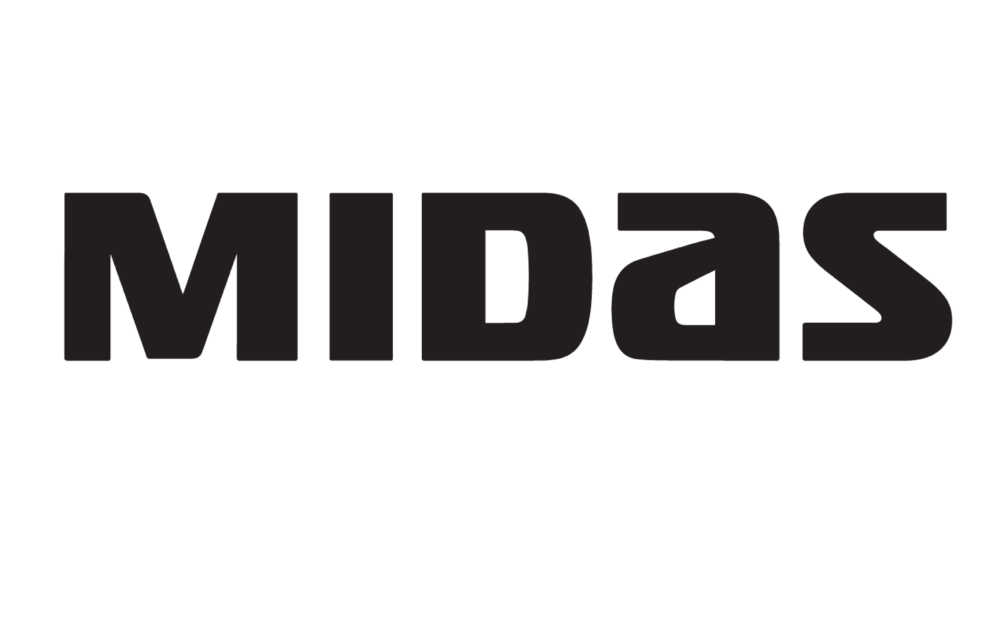 2023 Midas
Built on a Ford 350 HD AWD Transit Cutaway Chassis, this vehicle offers standard features that other RV manufacturers consider luxurious.
View model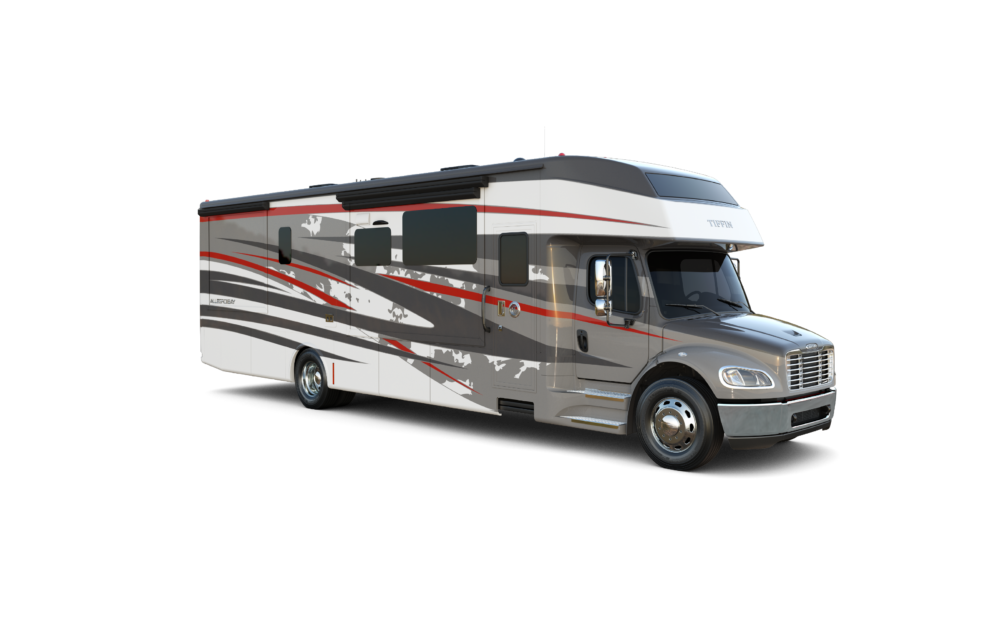 2023 Allegro Bay
Tiffin's first Super C model, the 2023 Allegro Bay is made to move you to your next adventure.
View model