Take a Tiffin Factory Tour
Join us at any of our three factory locations open to the public for tours. Meet our craftsmen, see the complexity of the motorhome's construction, and get a close-up look at the care and dedication that goes into every step of building a Tiffin Motorhome.
Factory Tours:
Take a guided factory tour of Tiffin Motorhomes to see how we build our luxury RVs! Monday through Friday, we will have one tour at 9:30 a.m. at the Red Bay facility and one tour at 12:30 p.m. at the Belmont facility (excluding holidays).
Note: Tours will not be available the following dates:
Dec. 19, 2022-Jan. 2, 2023

On-site inspections:
Due to supply chain disruptions, we have a large number of incomplete units in the adjoining parking lot of the manufacturing plant. In an effort to aid our workers in finishing the incomplete units, while also insuring the safety of visiting guests, we will not allow units to be inspected after the tours at this time. We will continue to assess this situation, and hopefully will be able to re-open inspections at a later date.
Thank you, The Management Team at Tiffin Motorhomes, Inc.
Winfield, AL Wayfarer Plant tours: M-F 12:30 pm – 1:30 pm, call for an appointment.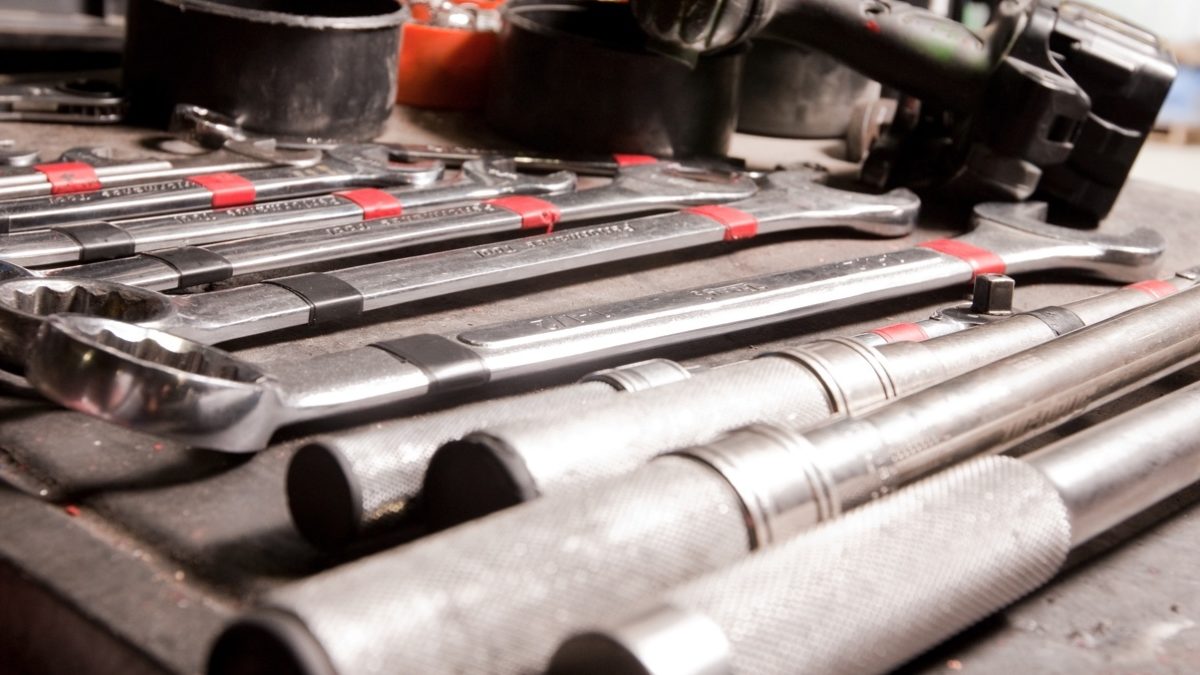 Factory Tour Details
Red Bay Factory Tour Details
The daily walking tour departs from the Visitor's Center at the front gate and lasts approximately an hour and a half.
No appointment necessary.
Reservations are requested for groups of ten or more.
Please wear comfortable, closed-toe shoes.
Please note we will not conduct a factory tour the week of July 4th and on the following holidays: Memorial Day, Labor Day, Thanksgiving, Christmas, and New Year's Day.
No pets, please.
To view our policies on Red Bay factory access click HERE.
And for information about the Red Bay area attractions and restaurants, click HERE.
Maps & Directions
Tiffin Belmont, MS Factory
For more information or to schedule a tour of the Tiffin Belmont Factory please call
(256) 356-8661.
Get Directions
Watch the Factory Tour Videos