Explore the Tiffin Lineup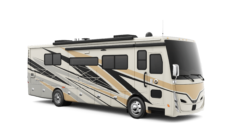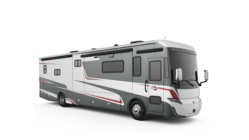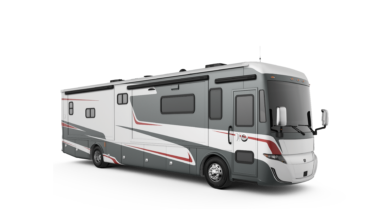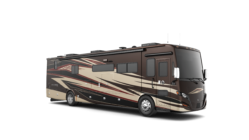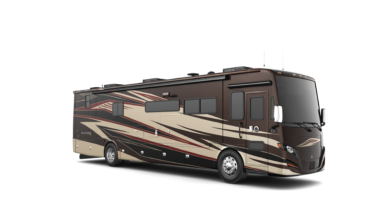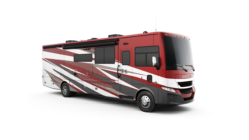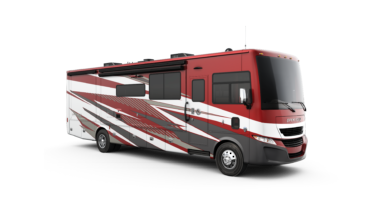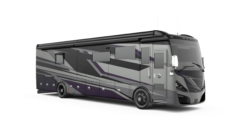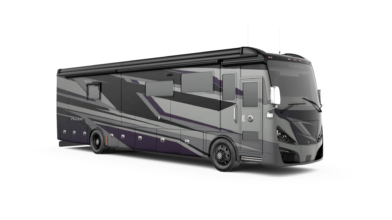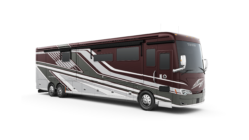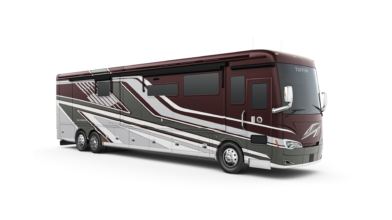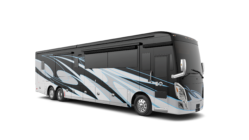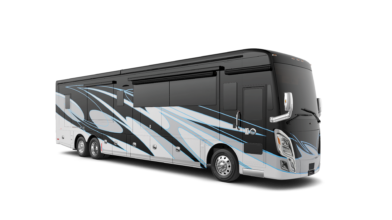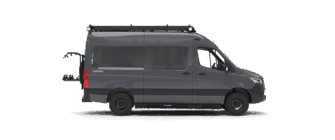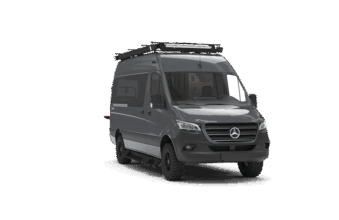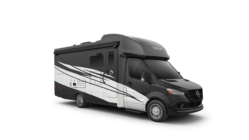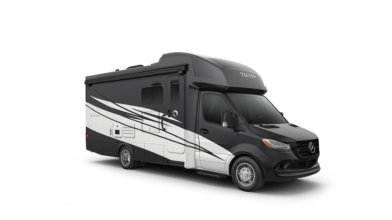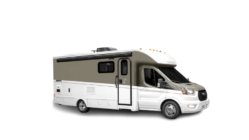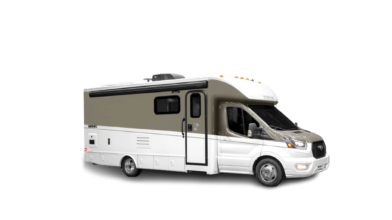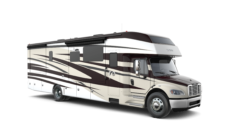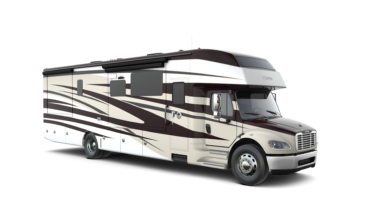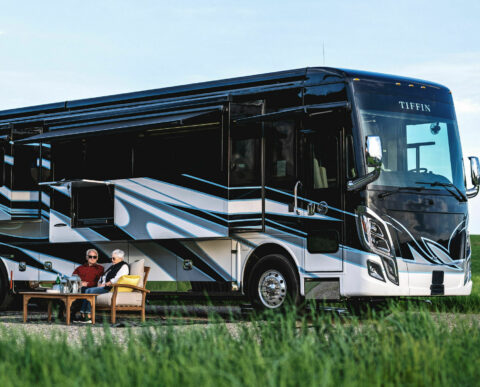 What's New For 2024
Check out what's new for 2024! From new decors and features, to new floor plans and models, take a look at what we've introduced for 2024.

LEARN MORE
Tiffin Talks: 2024 Wayfarer Walkthrough
We're walking through a 2024 Class C Wayfarer 25 RW. Get an exclusive look at the inside and out, and hear it from the ones who know it best!

SEE WALKTHROUGH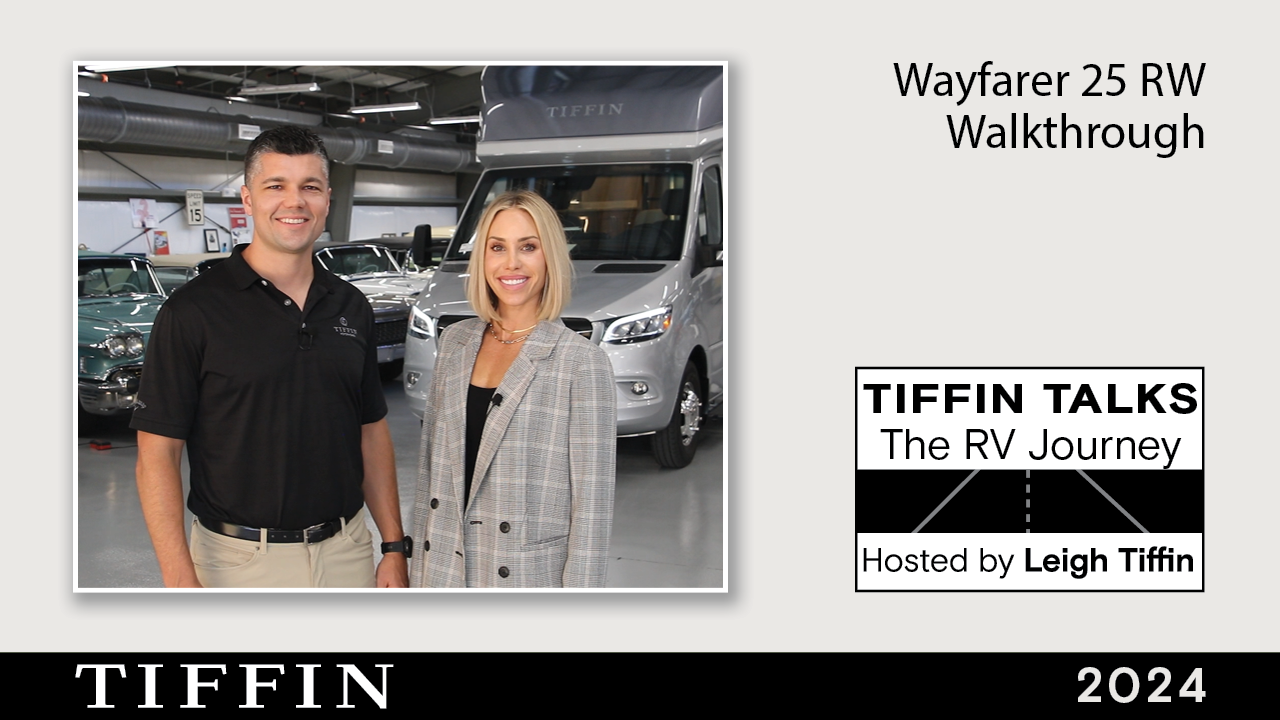 Get your Florida RV SuperShow Ticket, and visit us at booth #800
January 19th - 23rd
Wednesday - Saturday 9a.m. - 6p.m.
Florida State Fairgrounds
4800 US Highway 301 North
Tampa, FL 33610
Buy Now


Start Your Journey
We know it's not just about where a coach will take you, but the experience you take from the journey. That's why every Tiffin motorhome is made to move you.
Dealer Inventory Near You