Tips to Decorating Your RV: Christmas Edition
Make your motorhome feel festive for Christmas with decorating ideas straight from Tiffin owners!
Whether you plan to park in a family member's driveway for Christmas or you're taking your RV to a picture-perfect campground this year, you still want your RV to feel like home for the holidays. These Tiffin owners showed us a few creative ways they've managed to personalize and decorate their coaches for Christmas. Take a look at what they came up with!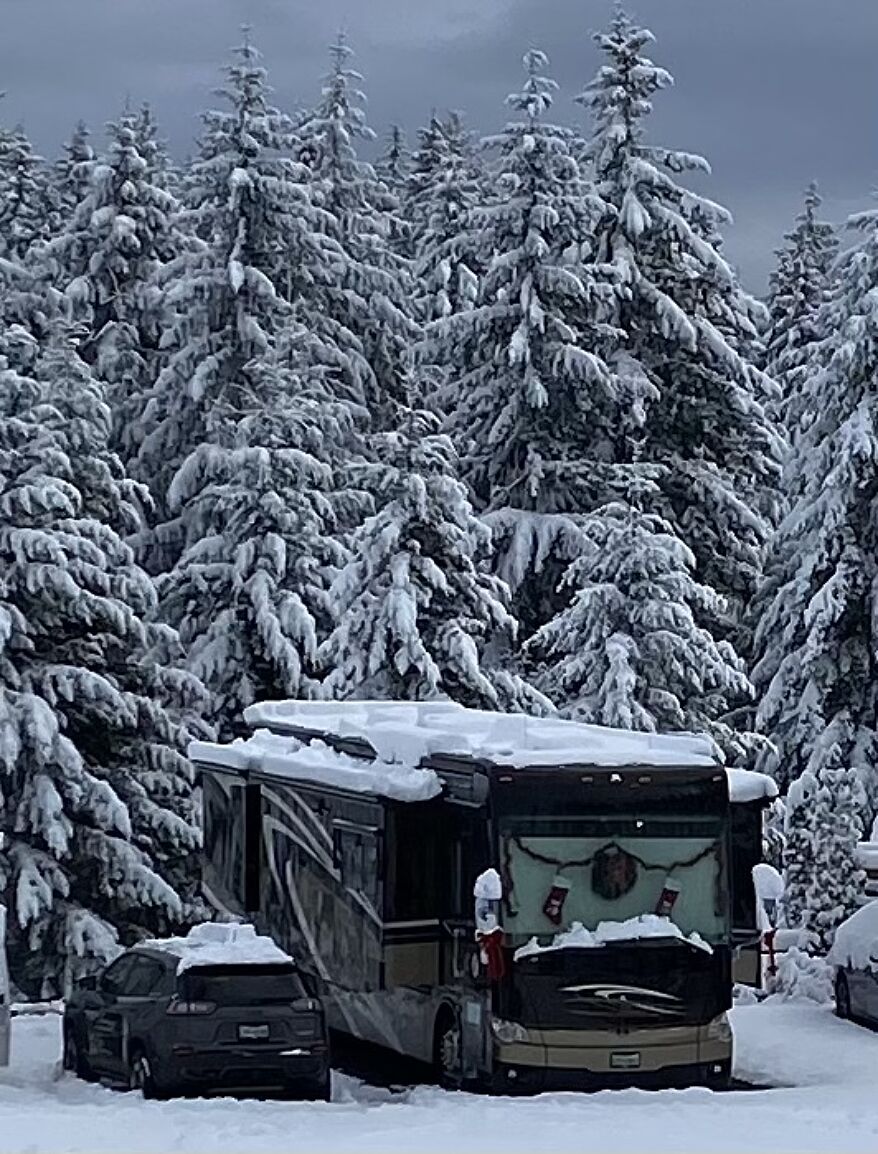 The Basics
A mini Christmas tree, some stockings, and a few strands of simple twinkle lights won't take up much space in your motorhome, but these little touches will add a dash of Christmas to the inside of your RV.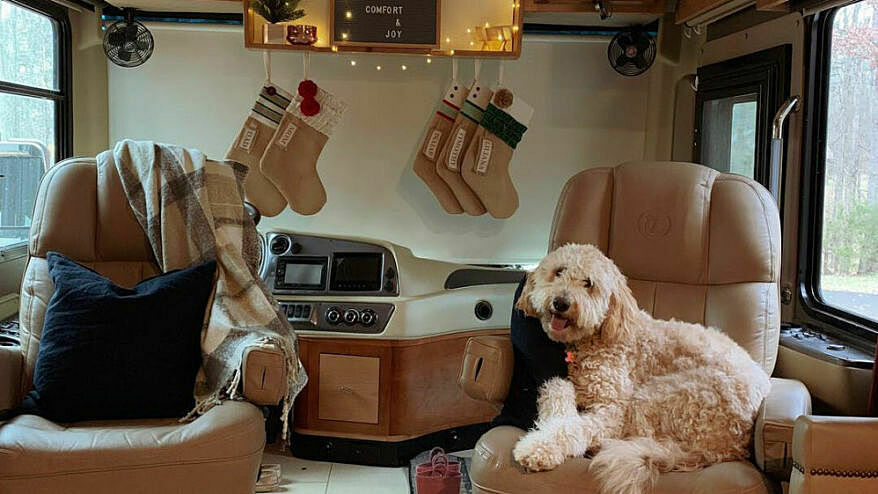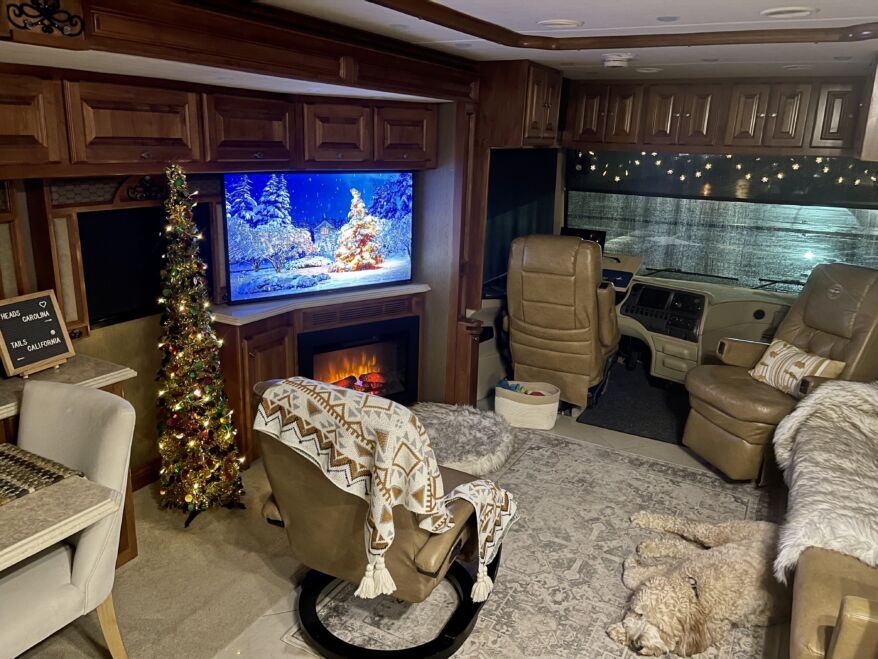 Festive Scents
If you don't have room for a real tree, or you just love the smell of fresh balsams, candles are an easy way to bring that smell to life! Other festive scents include, peppermint, cinnamon, vanilla, hot cocoa, and fresh apples. If you don't feel comfortable lighting candles, scented wall plug-ins are also an option, as well as electric candle warmers!
Indoor & Outdoor Christmas Lights
An easy way to feel the Christmas warmth is with Christmas lights! Buy some string lighting and easily drape them from your ceilings, place them around your headboard, or hang them from the driver's cab if you are parked! On the outside, you can string the lights around your entrance door, place a plant outside to string them around or a nearby pole. You can use command strips or hooks for an easier execution strategy.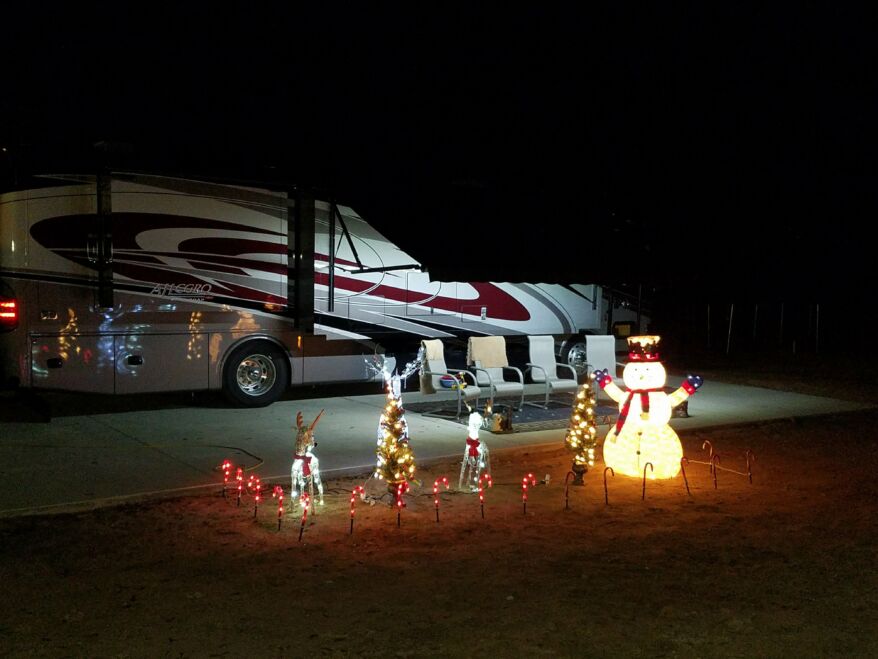 Christmas in the Outdoors
With plenty of storage to easily bring along a full-sized tree, why wouldn't you? Inflatables are also a fun way to express your holiday style!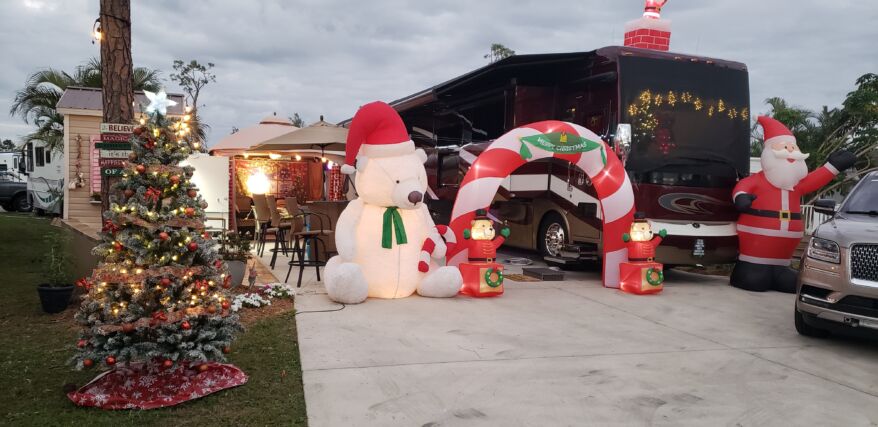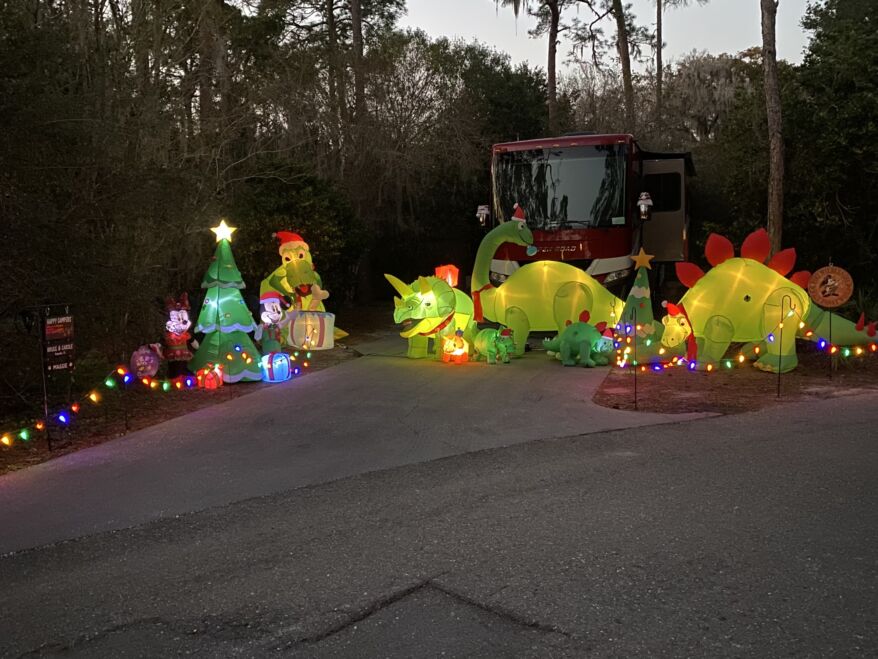 Tiny Trees and Table-Top Art
If you're driving a smaller RV, or you just don't want to worry about taking all your Christmas decorations out, including a few tiny touches will add some Christmas sparkle to your home on wheels. Pick up a little tree and some Christmas table-top art, and you'll be ready to go!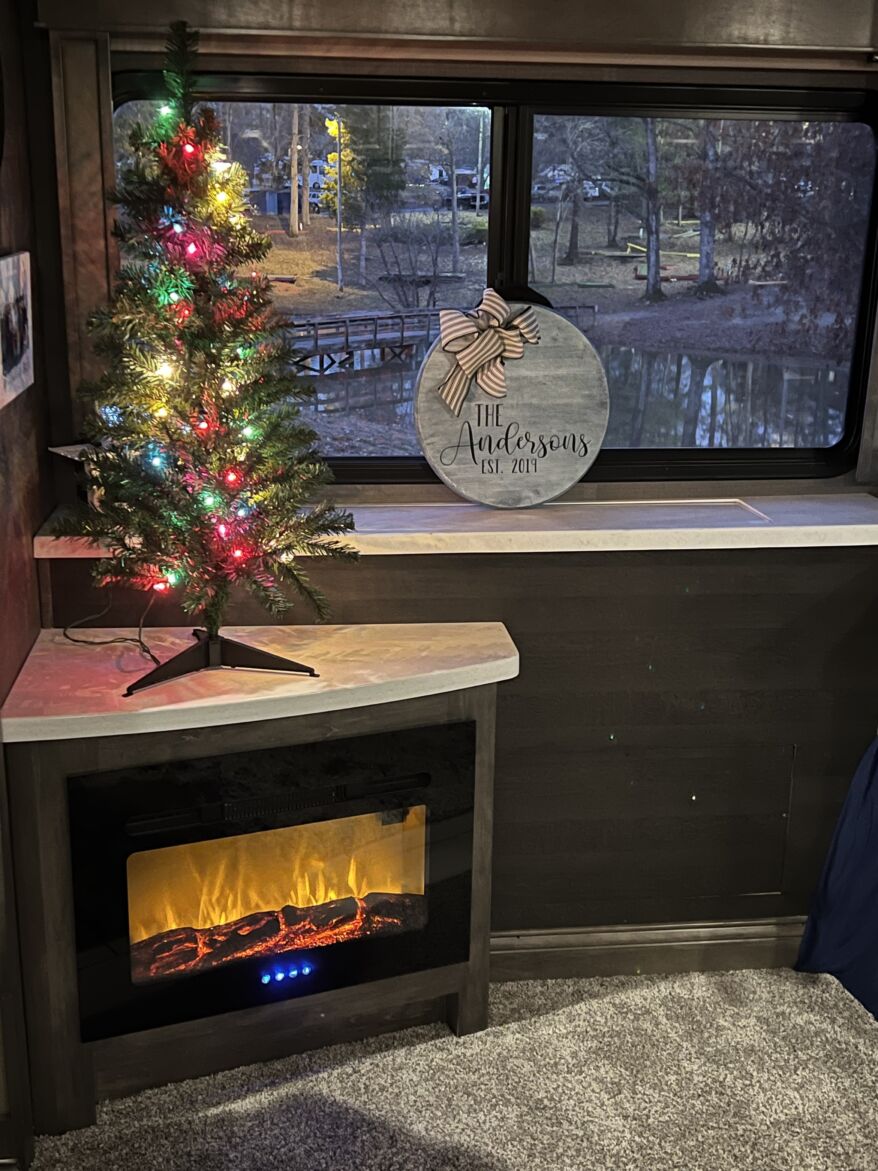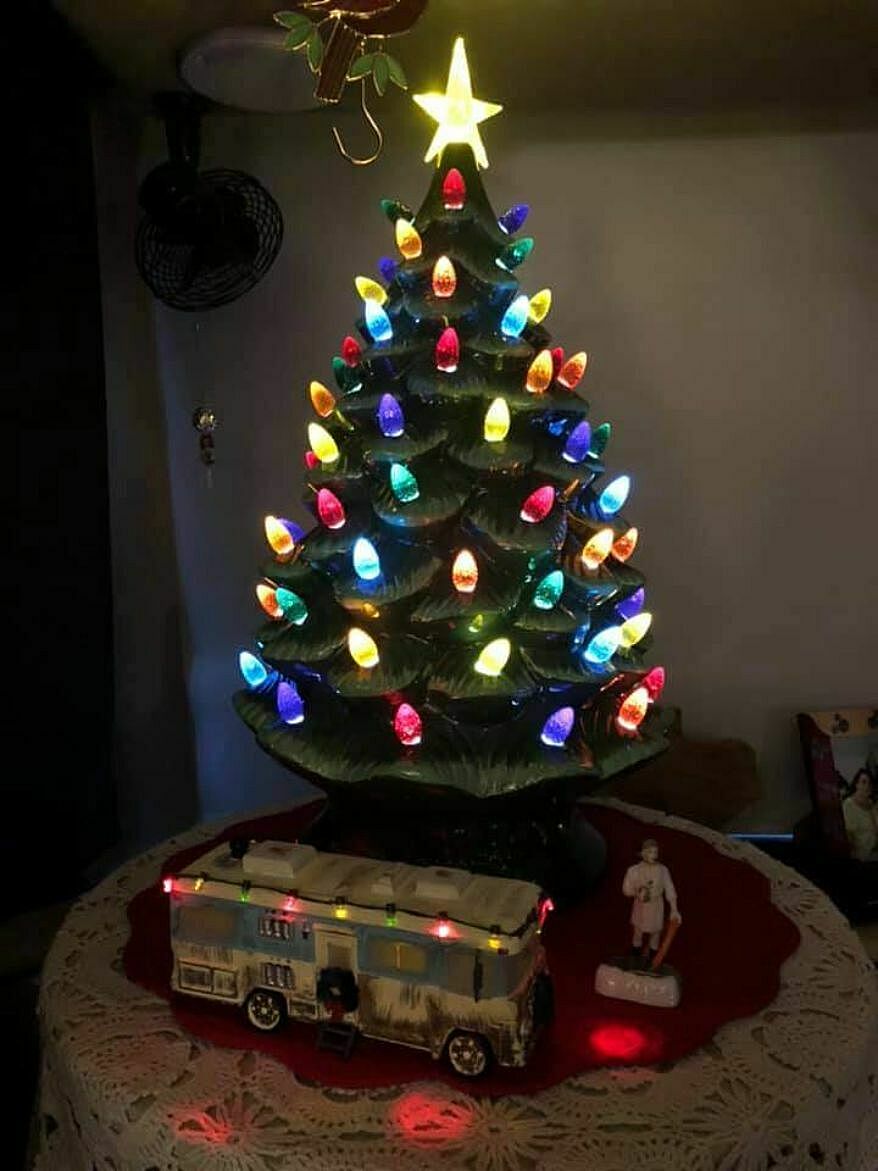 Homemade Decorations
If you want an arts and crafts project that is fun for all ages and inexpensive, why not make your own Christmas decorations? If you have coffee filters or paper laying around, get some scissors and get to crafting some paper snowflakes to hang from your tree, ceilings, dashboard, or windows! Here is a tutorial on how to make paper snowflakes. Another fun craft for Christmas decorating is wreath Making! View this tutorial for homemade Christmas wreaths.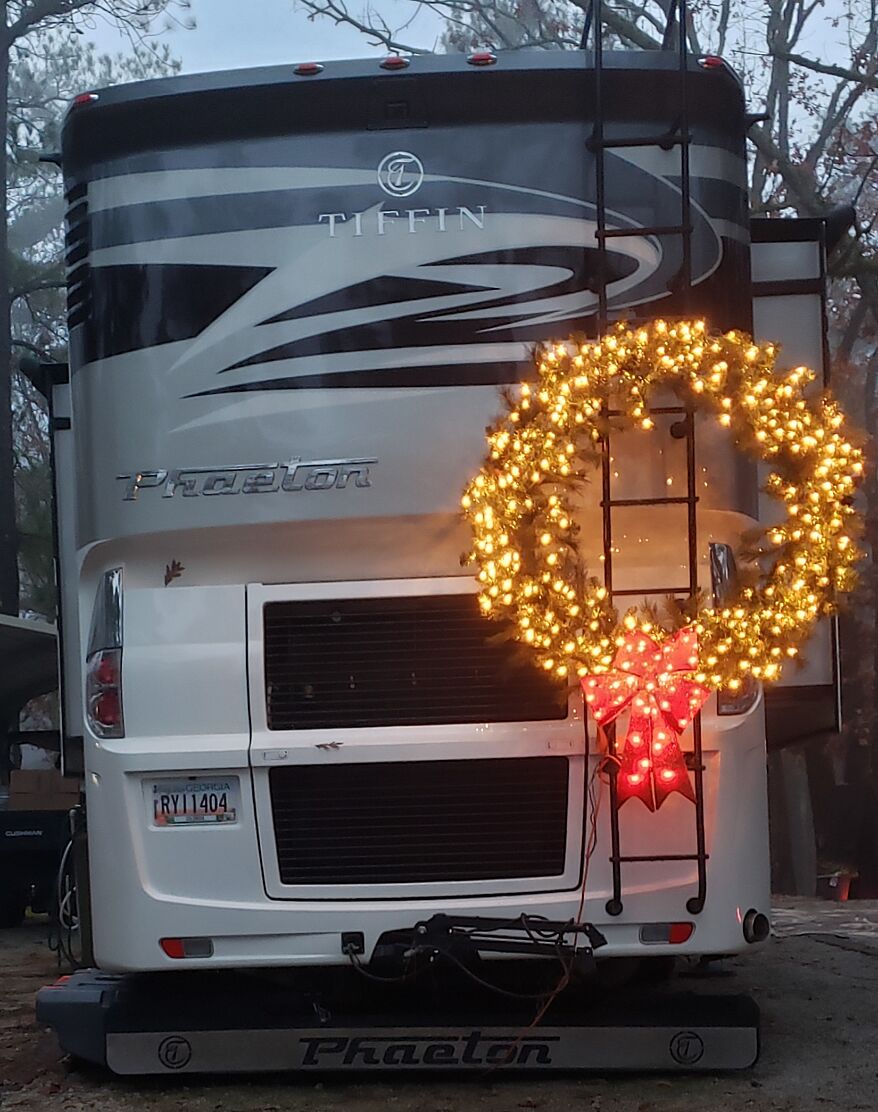 If you've turned decorating your motorhome for Christmas into an art form, we'd love to see it on Facebook and Instagram. Post your Christmas adventures and ideas there for everyone to see, and we might just share them in the future.
Happy holidays and Merry Christmas from everyone at Tiffin!