Tiffin Owners Rally - Lake Wales, FL
Our first rally in 2023 took place at the Resort at Canopy Oaks in Lake Wales, Florida. Over 350 coaches were represented at this rally, and more than 750 Tiffin owners! These events are great opportunities to meet new people, attend learning seminars, and have a great time!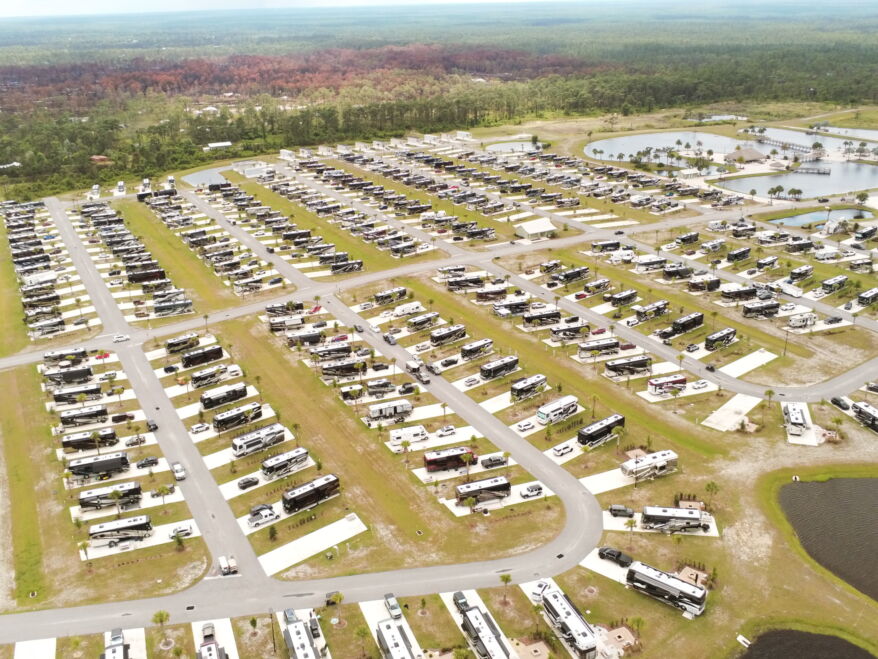 Rally attendees arrived at the start of the week to get set up and acquainted to their spaces. Each attendee received a welcome bag that included their name badge, and information about the resort. Saturday and Sunday were two days that everyone could take advantage of touring the resort, and making trips into Lake Wales for groceries, supplies, etc.
Owners were also given the opportunity to write down any minor issues or maintenance requests they might have, and our own Tiffin technicians would go around and work on those items for them free of charge!
Monday was the official first day of the rally. All week, we had various retail vendors set up offering their newest and best RV related products. Our Tiffin Allegro Club pop up store allowed owners to browse and purchase Tiffin branded apparel and gear. We also partnered with LazyDays RV to showcase 2023 Tiffin models that owners could tour, test drive, and purchase.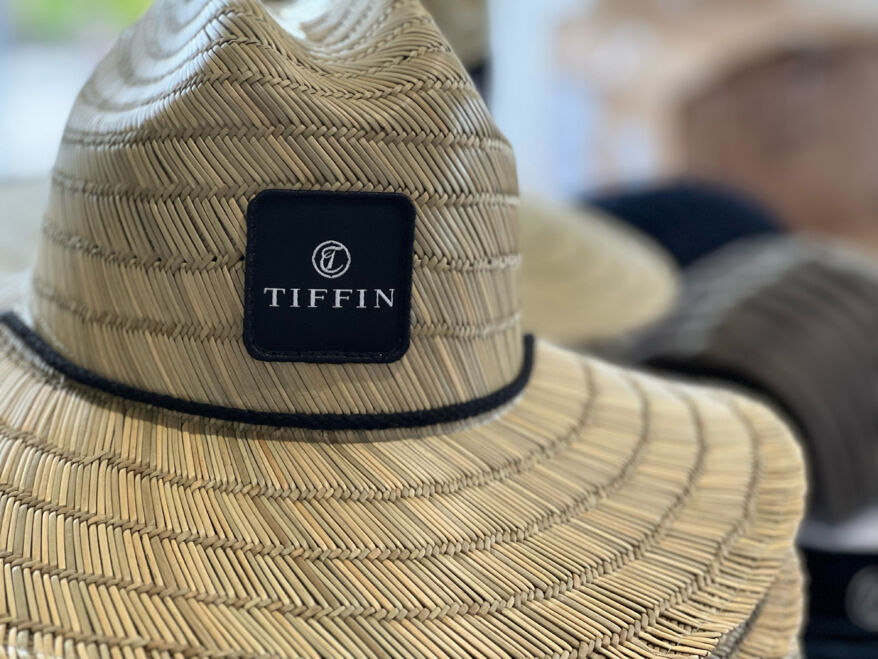 Many events were organized during the day, such as arts and crafts, a buy/sell/trade event, and an opportunity for owners to meet their area Tiffin chapters. That evening was the opening ceremony. We officially welcomed everyone to the event, and were privilidged to listen to Tiffin's founder, Bob Tiffin, and his grandson, our President, Leigh Tiffin. The evening ended with entertainment by Mickenzie Peisher Trio band.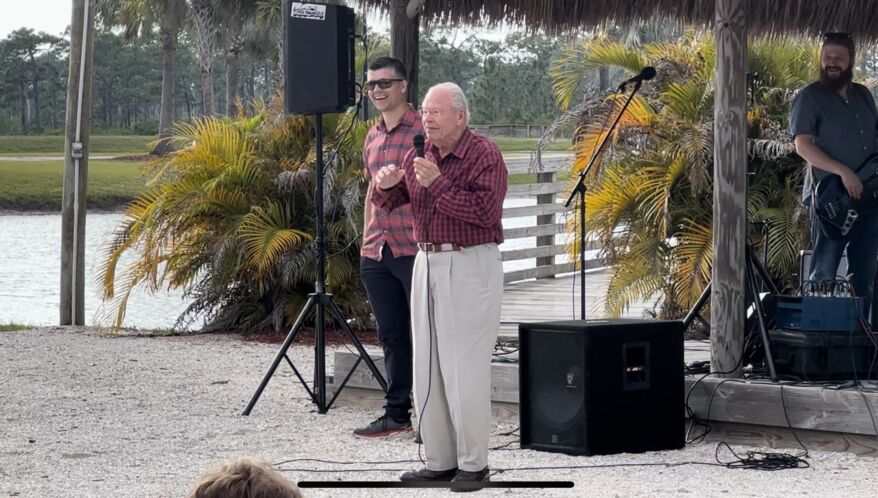 Each morning, attendees had the opportunity to attend seminars to give them insights on new products, give tips and tricks on RV maintenance, and offer hands-on training that they wouldn't get anywhere else!
Tuesday was also the day of the Veterans parade. We were very blessed to have many owners and rally attendees that are veterans, and we wanted to do our part in honoring them. Hundreds showed up, and lined the sides of the road wearing their patriotic colors and waving their flags. Those who served walked and rode through the crowds as spectators cheered and gave them the honor and recognition they deserve. There was not a dry eye in the crowd.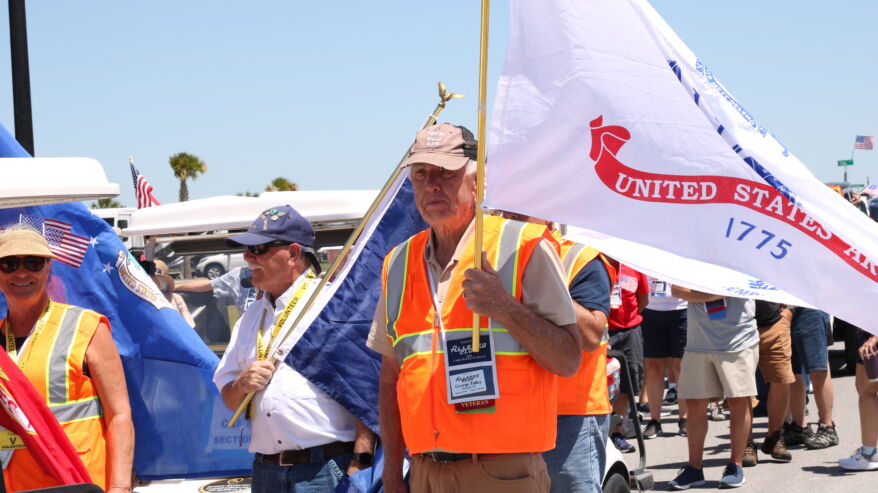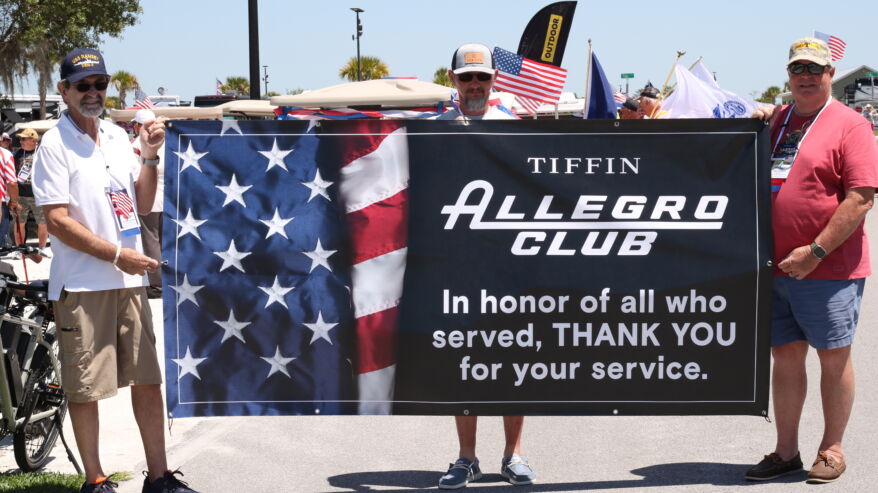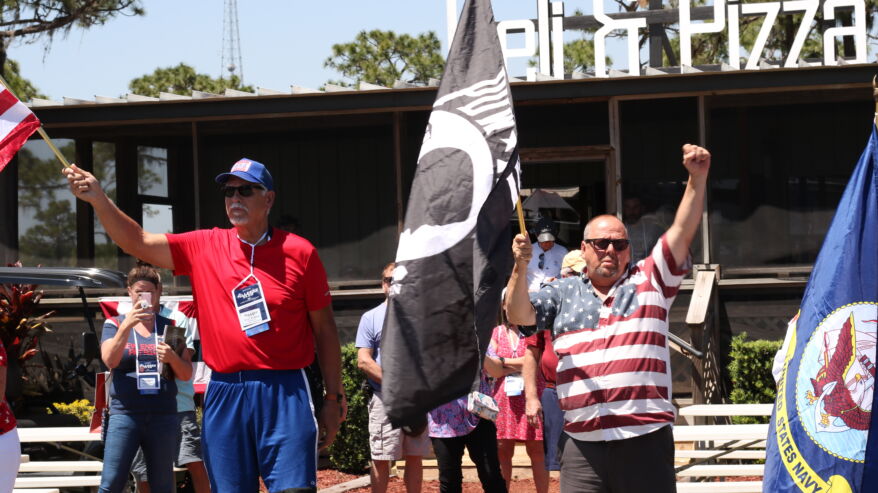 Wednesday was dedicated to Mr. Bob and Mrs. Judy Tiffin. After the morning seminars, dozens of antique cars were brought in by the Central Florida Street Rod Associated, and were put on display for everyone to enjoy. Many took this opportunity to have Mr. Bob sign their Tiffin cabinet doors, a tradition that thousands of Tiffin owners take advantage of when they meet Mr. Bob. Later that day, we hosted Tea Time with Judy Tiffin. Many of the ladies there dressed up and had tea and punch with Mrs. Judy and enjoyed sharing stories and enjoying each other's company. We ended the evening with door prizes and entertainment by the Southbound Band, who covered songs by Alison Krauss (Mrs. Judy's favorite) and others!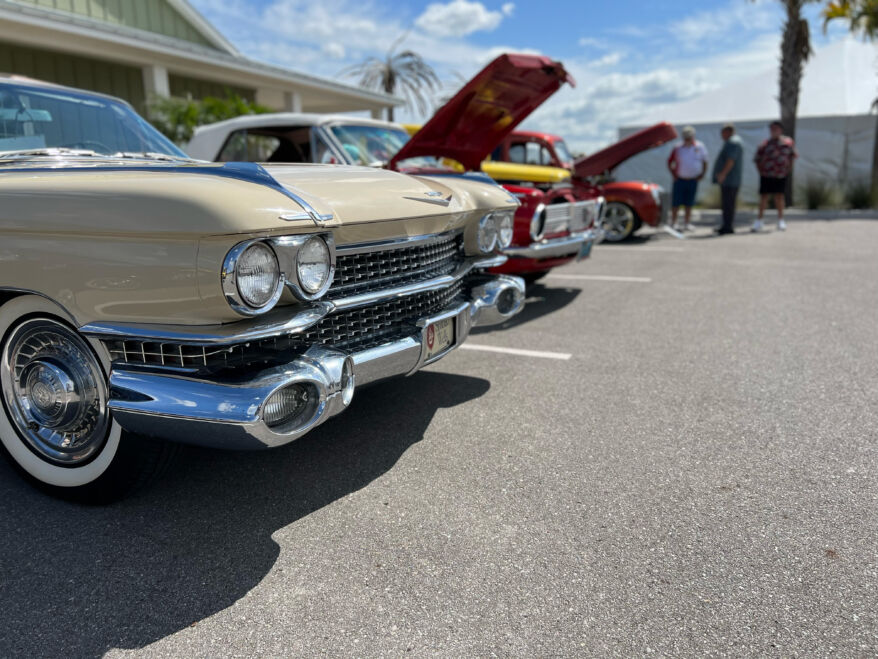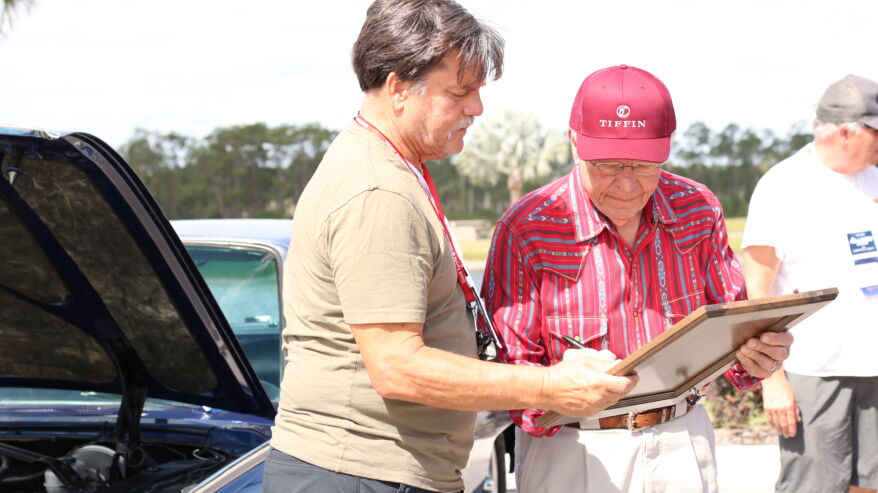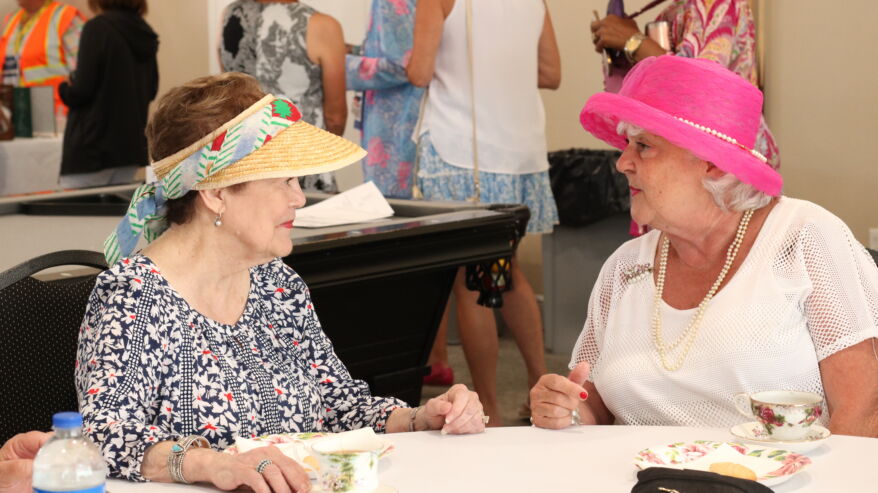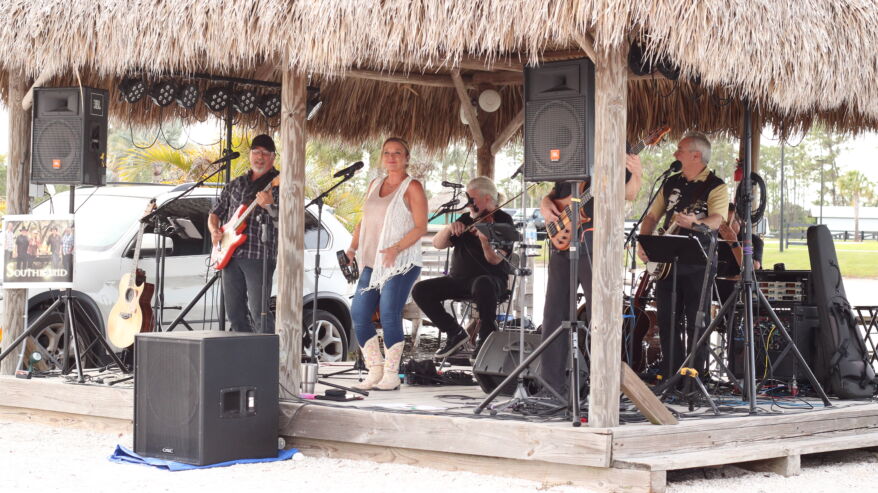 Throughout the week, owners were tasked with decorating their coach to fit the themes we gave them. It was so entertaining walking around and seeing all the creative decorations around the resort!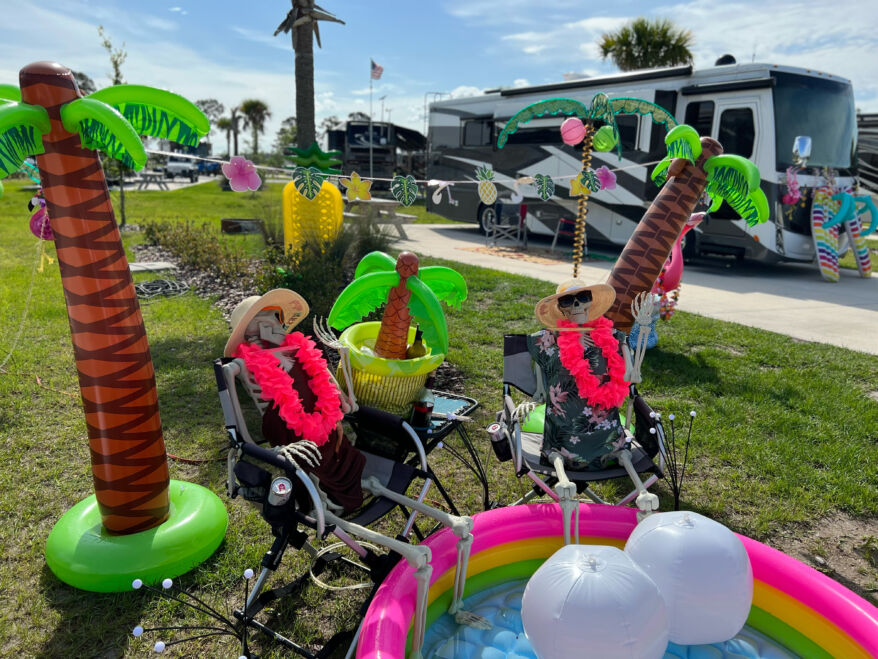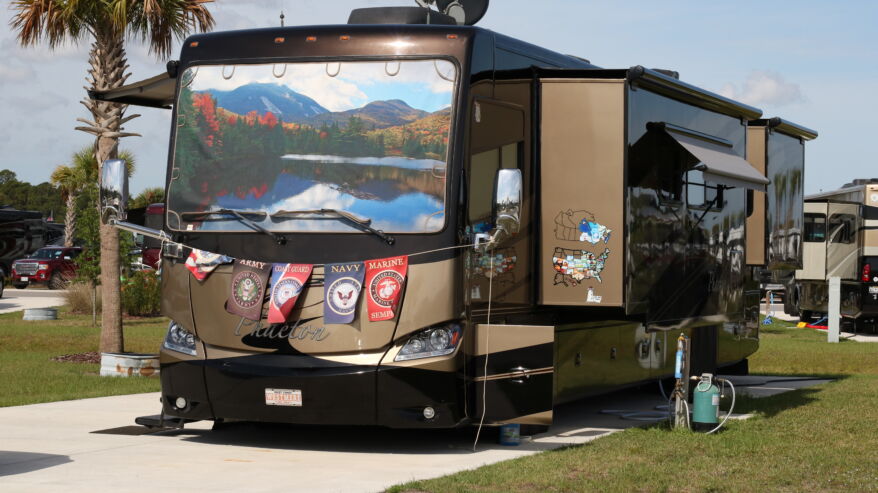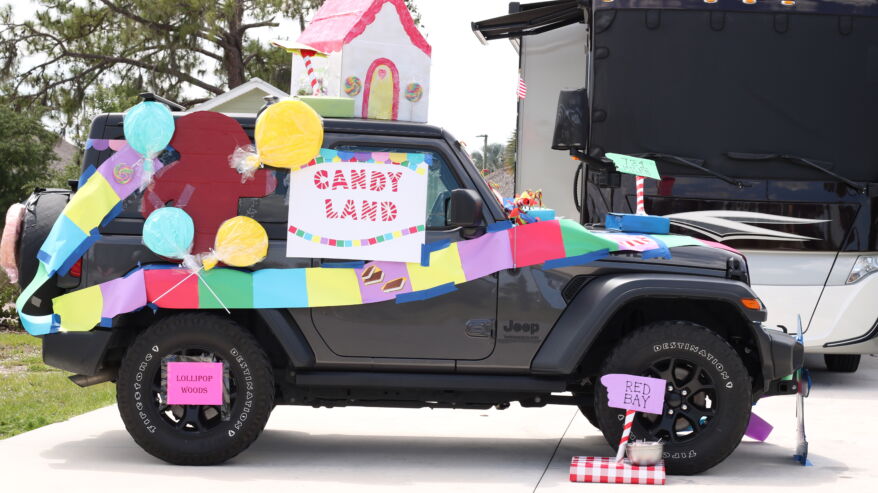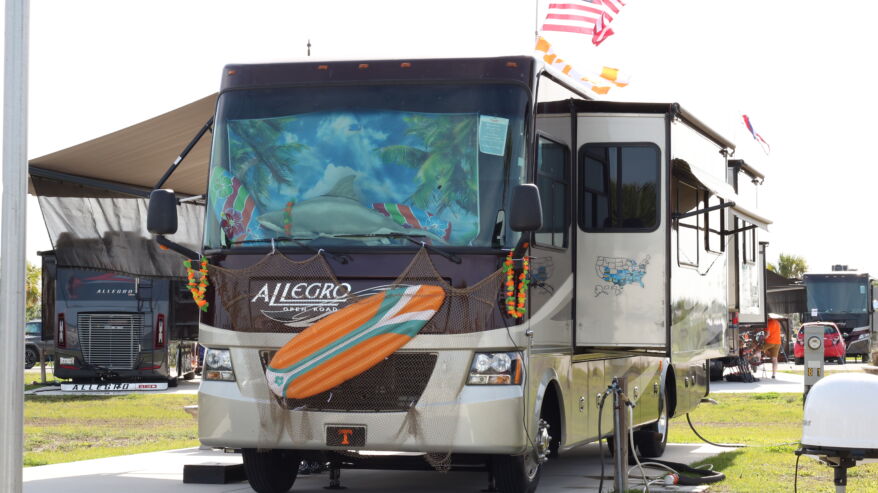 Thursday was packed with adventure and entertainment. An airboat tour was offered offsite that allowed guests to see alligators, bald eagles, and other wildlife native to Florida. An on-site jeep trail ride gave attendees a taste of off-roading and trail riding in their own vehicles. This guided tour led drivers through forests, around sharp turns and up and down rocks, hills and ditches; all without even leaving the property.
A little later in the afternoon, we hosted a pet parade, where pet parents could dress up their fur babies and parade them around for everyone to see!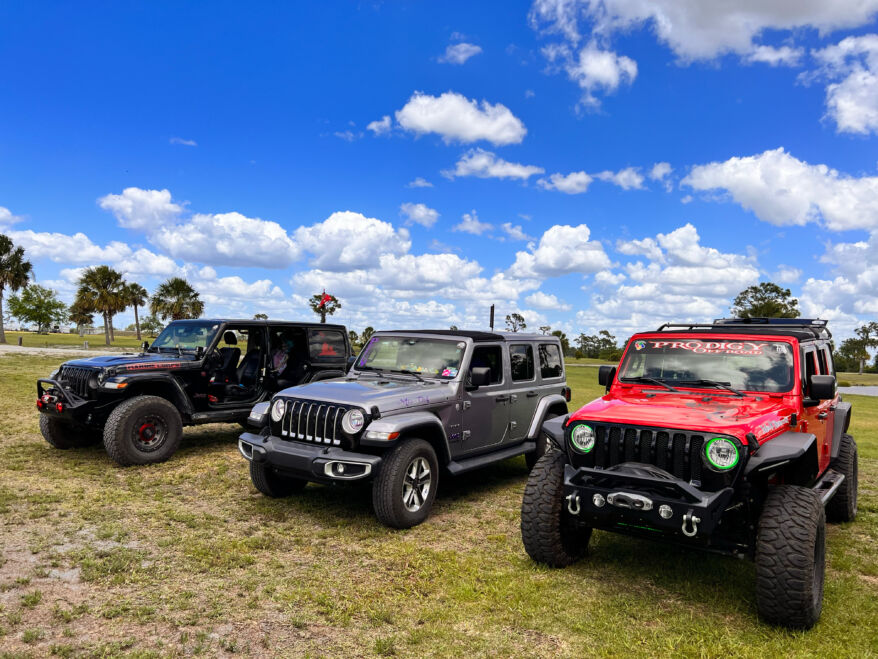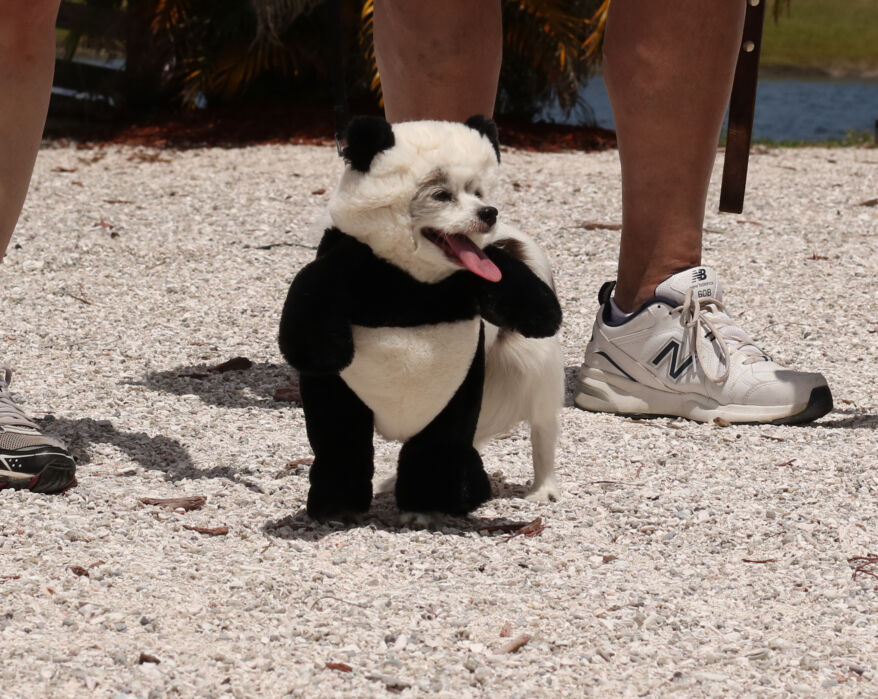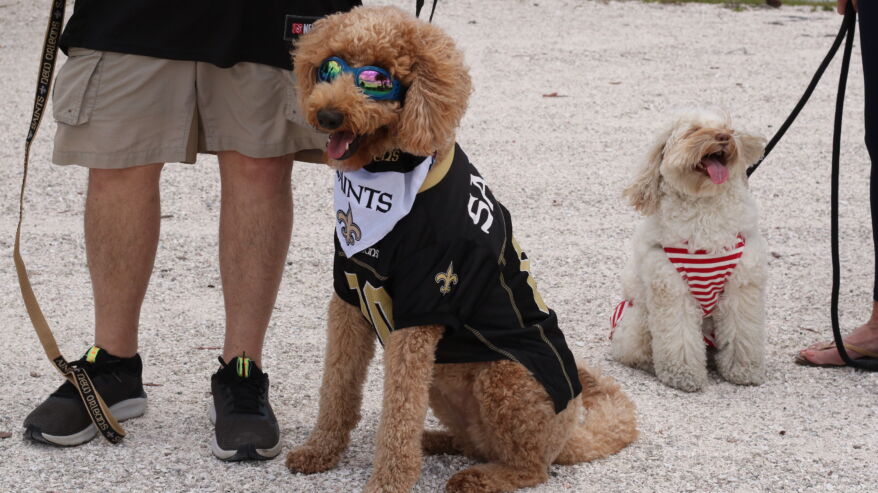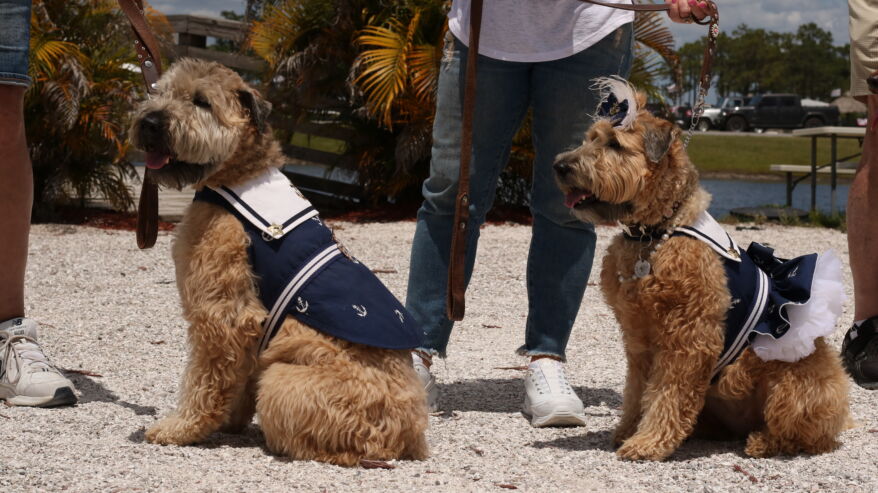 Friday was filled with many more seminars, a golf outing, and our closing night ceremony. Everyone left Saturday morning after a fun, informative week. It was a very successful rally, and everyone had a great time! We are looking forward to more rallies around the country in 2023 and are excited for the future of the Tiffin Allegro Club. Until next time, Happy Trails!