Tiffin Owners Rally - Essex Junction, VT
Our last rally of 2023 took place at the Champlain Valley Expo Center in Essex Junction, Vermont. Over 325 coaches were represented at this rally, and 50% first time attendees! These events are great opportunities to meet new people, attend learning seminars, and have a great time!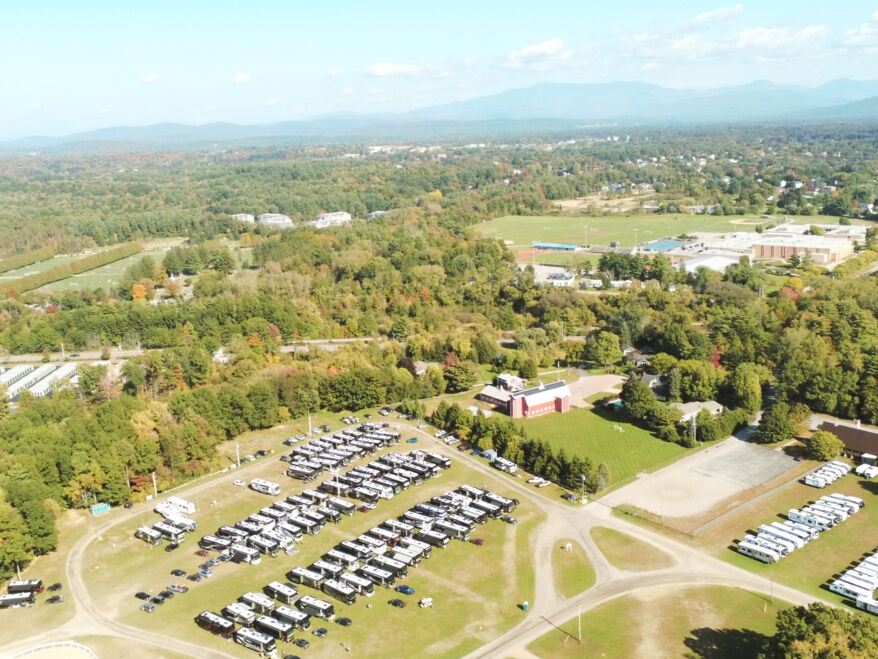 Rally attendees arrived at the start of the week to get set up and acquainted to their spaces. Each attendee received a welcome bag that included their name badge, the schedule and additional information. Friday through Sunday were three days that everyone could take advantage of touring the grounds, making trips into Essex Junction for groceries, supplies, etc., and coordinating gatherings with other members!

Monday marked the official launch of the rally, setting the tone for an eventful week. Throughout the week, we had an array of retail vendors showcasing their latest and most outstanding RV-related products. Our very own Tiffin Allegro Club pop-up store provided owners with the chance to peruse and acquire brand new Tiffin-branded apparel and gear, allowing them to proudly wear their favorite RV name.
In addition, members had the privilege of attending various seminars held throughout each day. These seminars were designed to offer insightful tips, invaluable tricks, and essential information to enhance their Tiffin Motorhomes experience.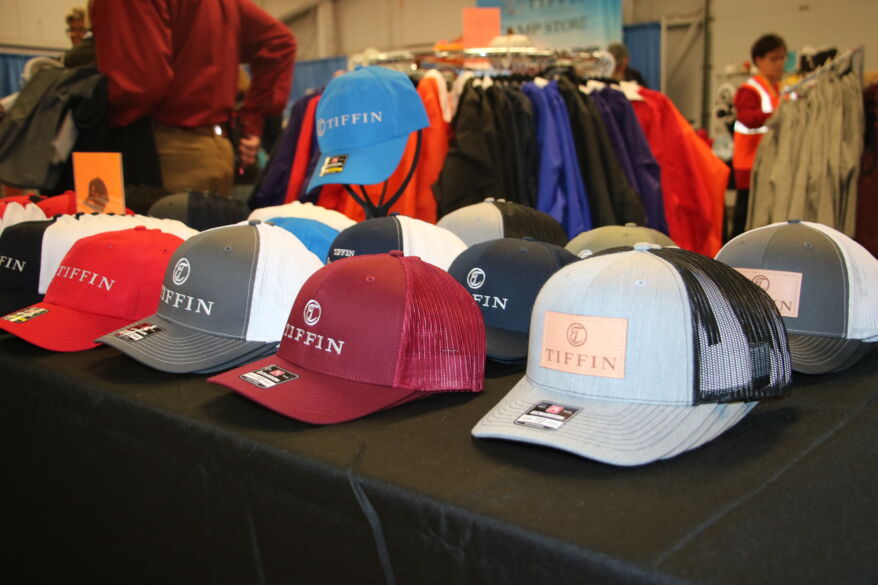 Monday was also the day of the Veterans parade, a truly blessed occasion for us as we had the privilege of hosting numerous owners and rally attendees who are proud veterans. We were committed to playing our part in showing our respect and gratitude to these heroes. The streets were filled with hundreds of people, donned in patriotic colors and fervently waving their flags. As those who had served their country marched and rode through the crowds, the spectators erupted in cheers, showering them with the well-deserved honor and recognition. Not a single eye in the crowd remained untouched.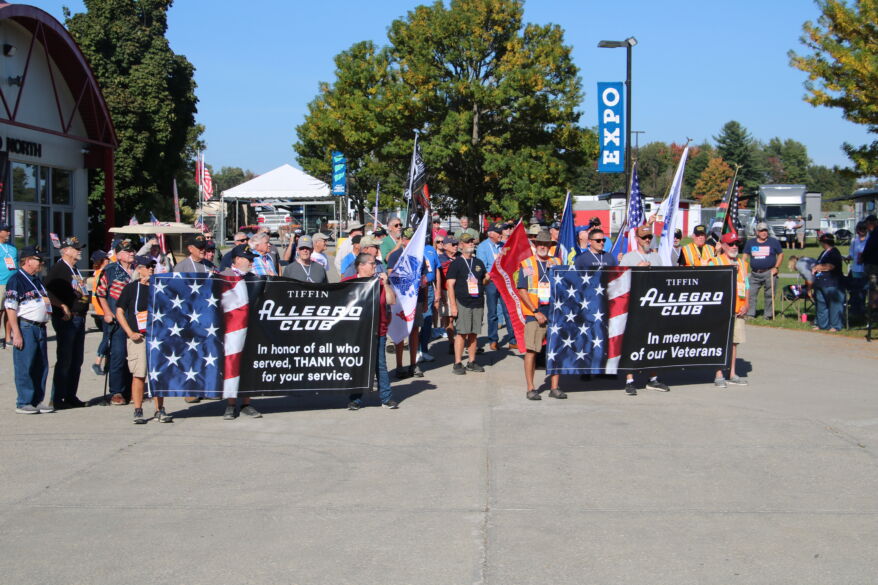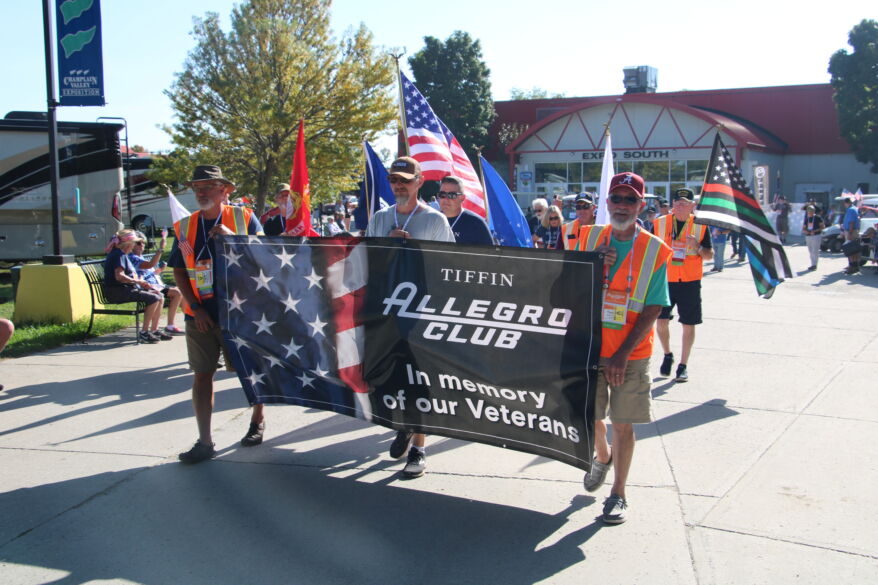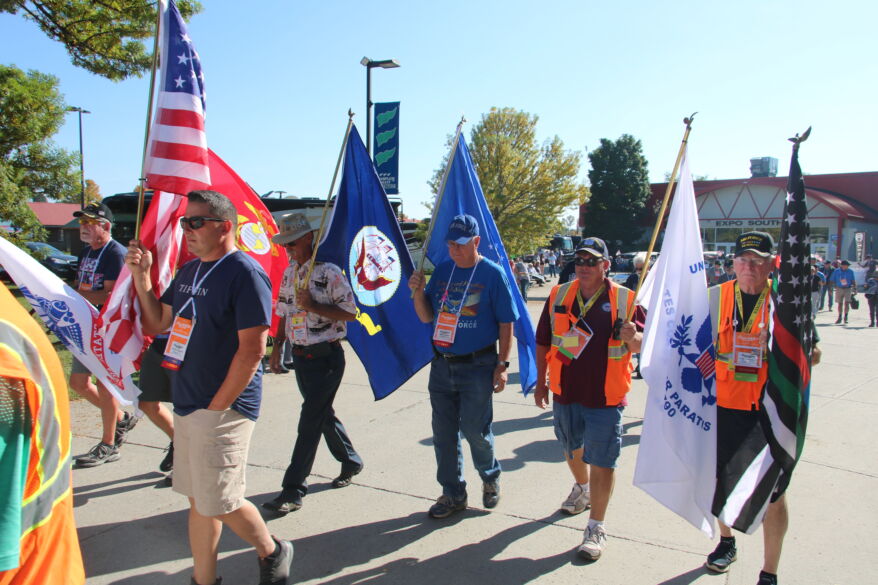 Tuesday was filled with all sorts of enjoyable activities, from channeling your inner lumberjack and enjoying a round of axe throwing to mingling over delicious ice cream! We also hosted a pet costume contest, allowing members to proudly showcase their furry & non-furry friends around for all to see, including their pets in on all the fun! Additionally, members seized the opportunity to join a workshop on crafting beautiful fall wreaths and competed in a chili cook-off to tickle their taste buds.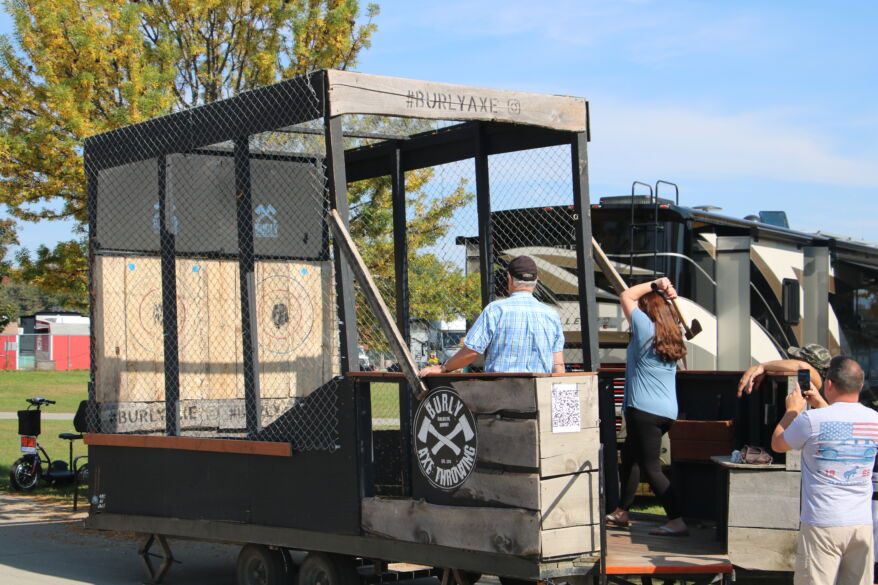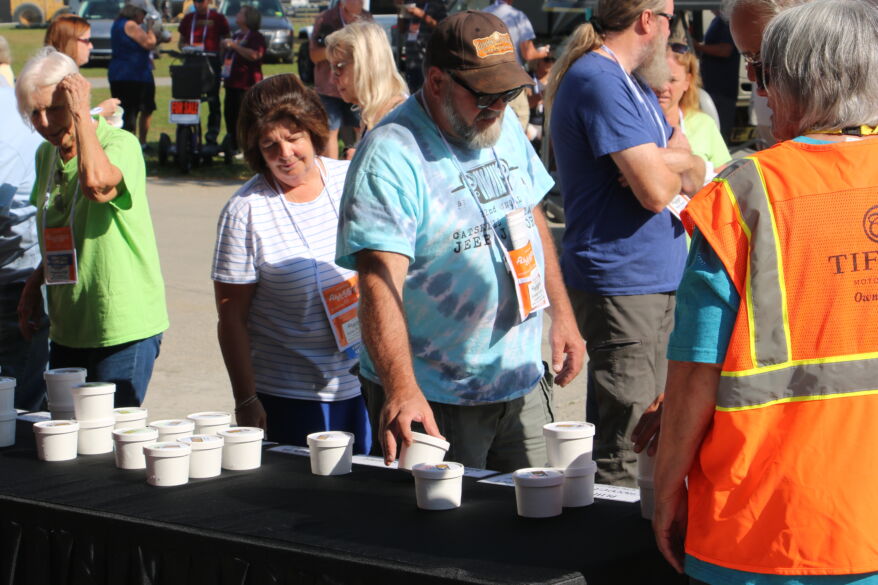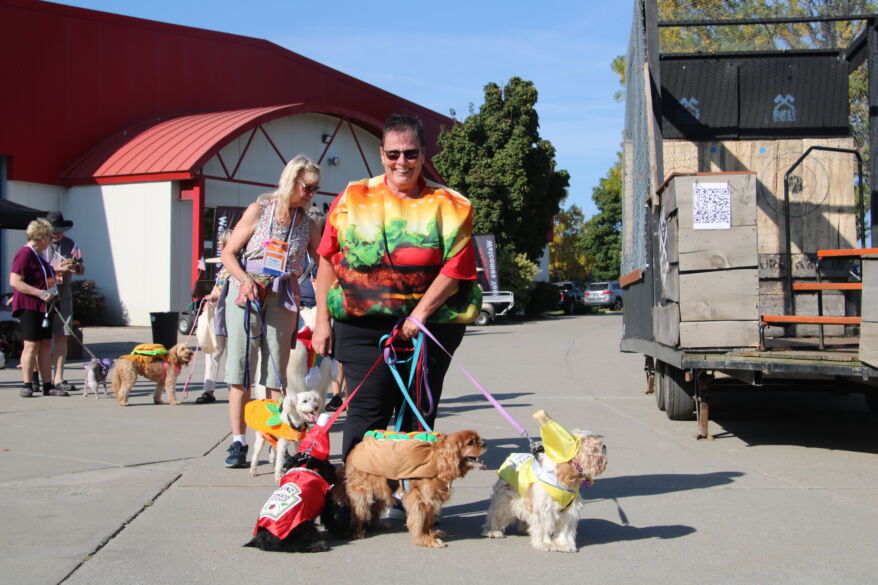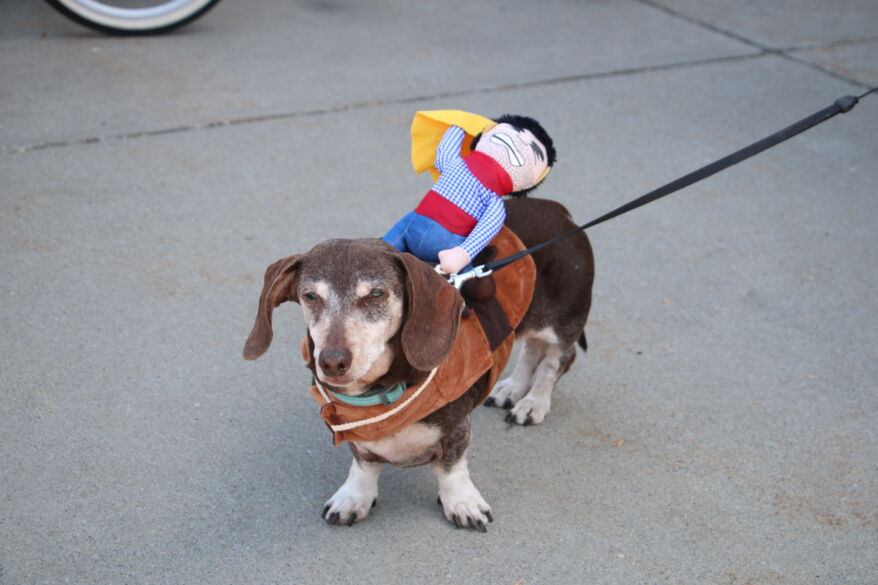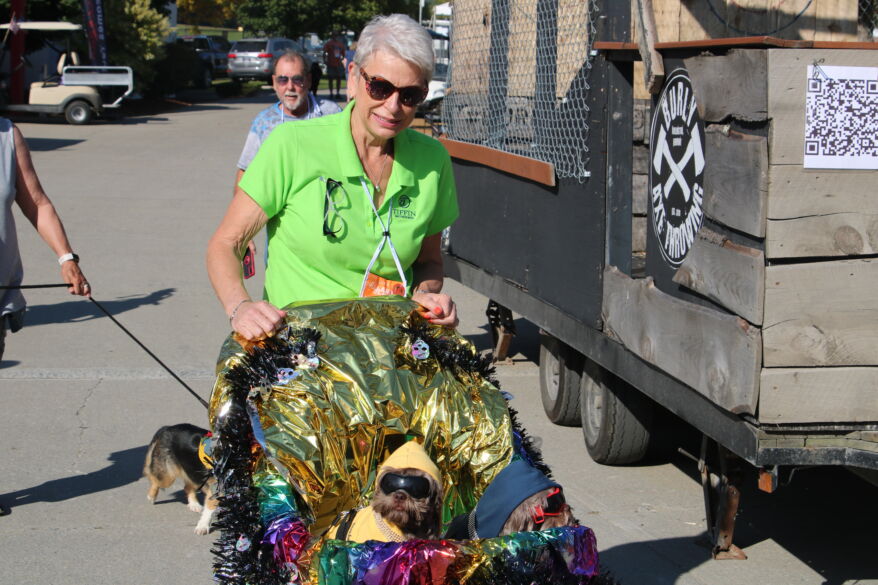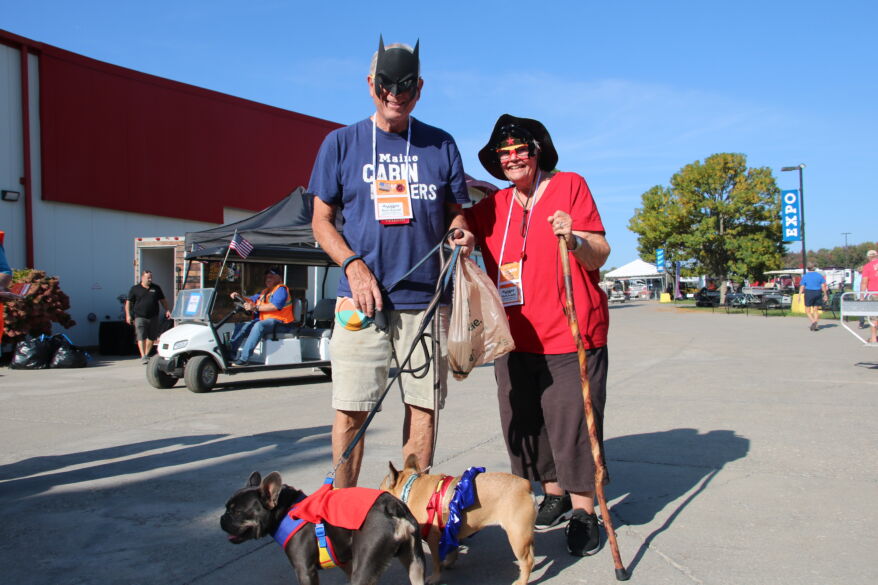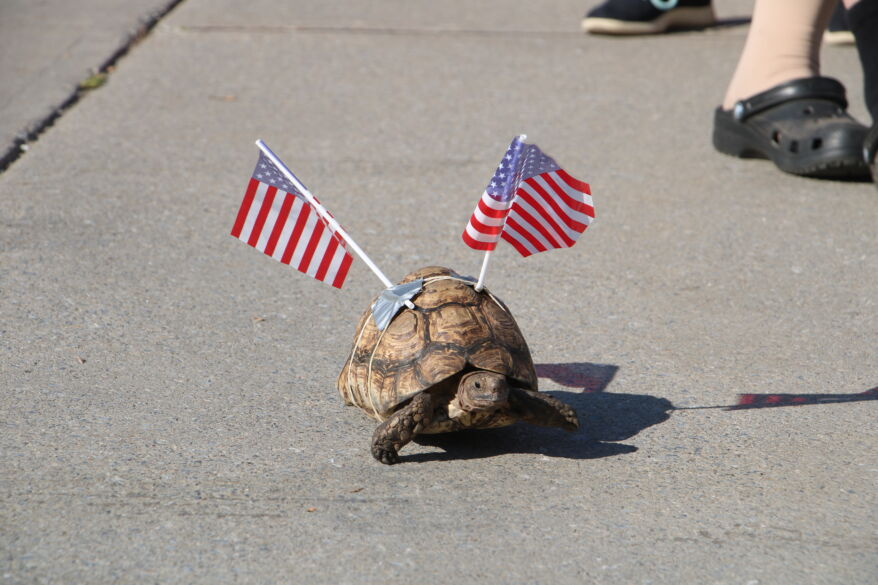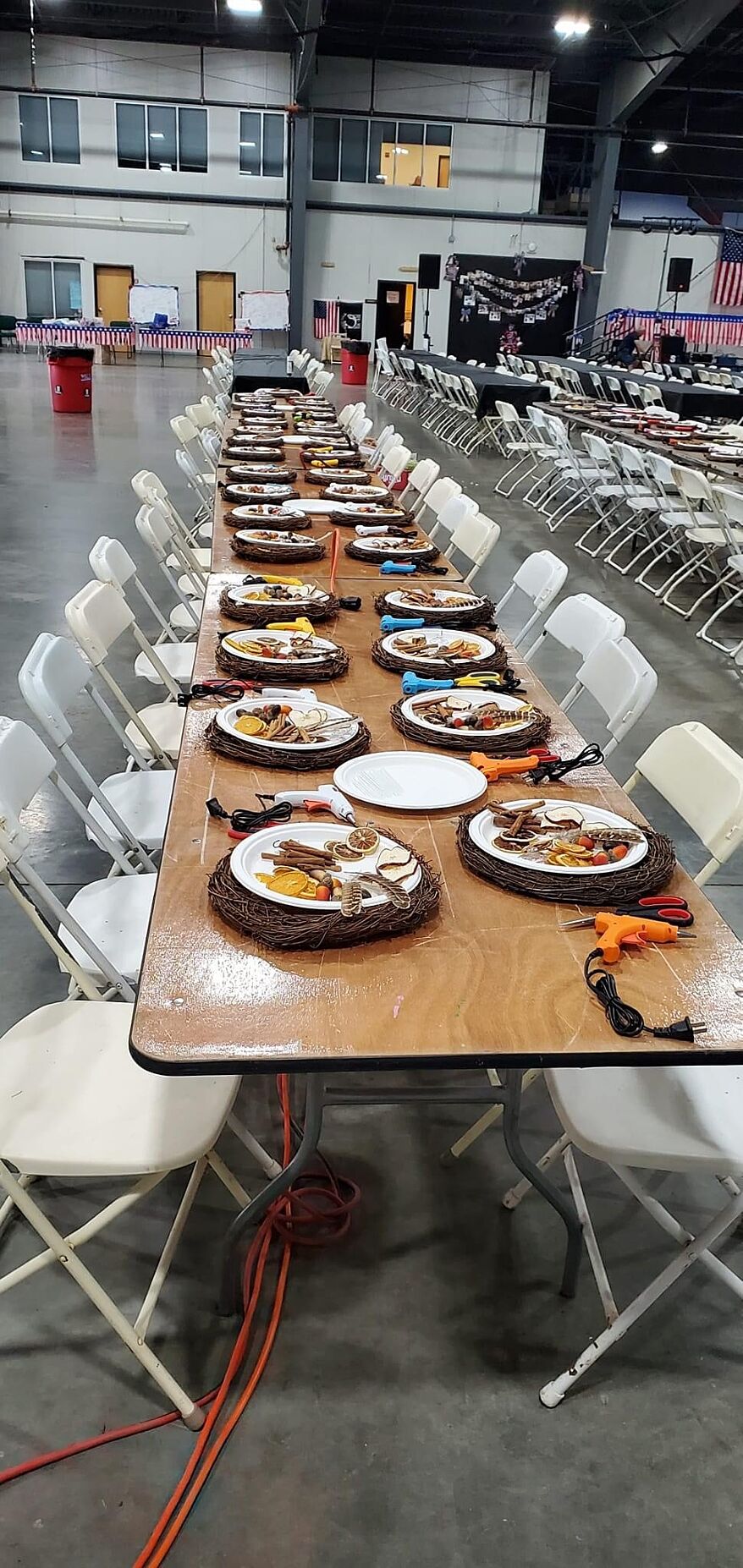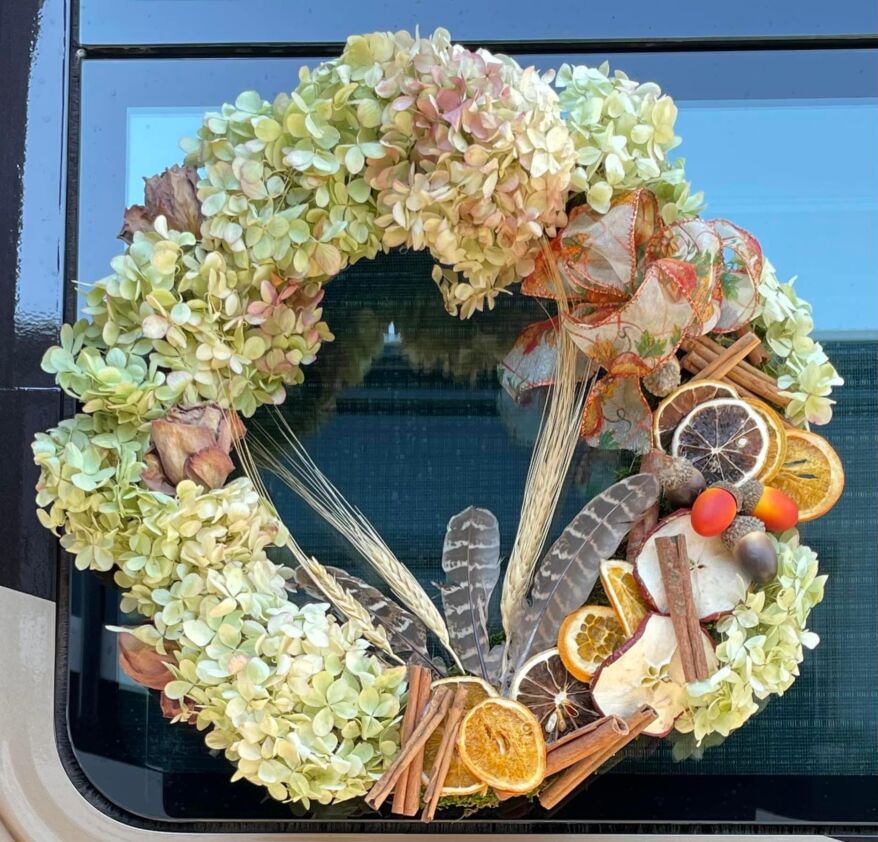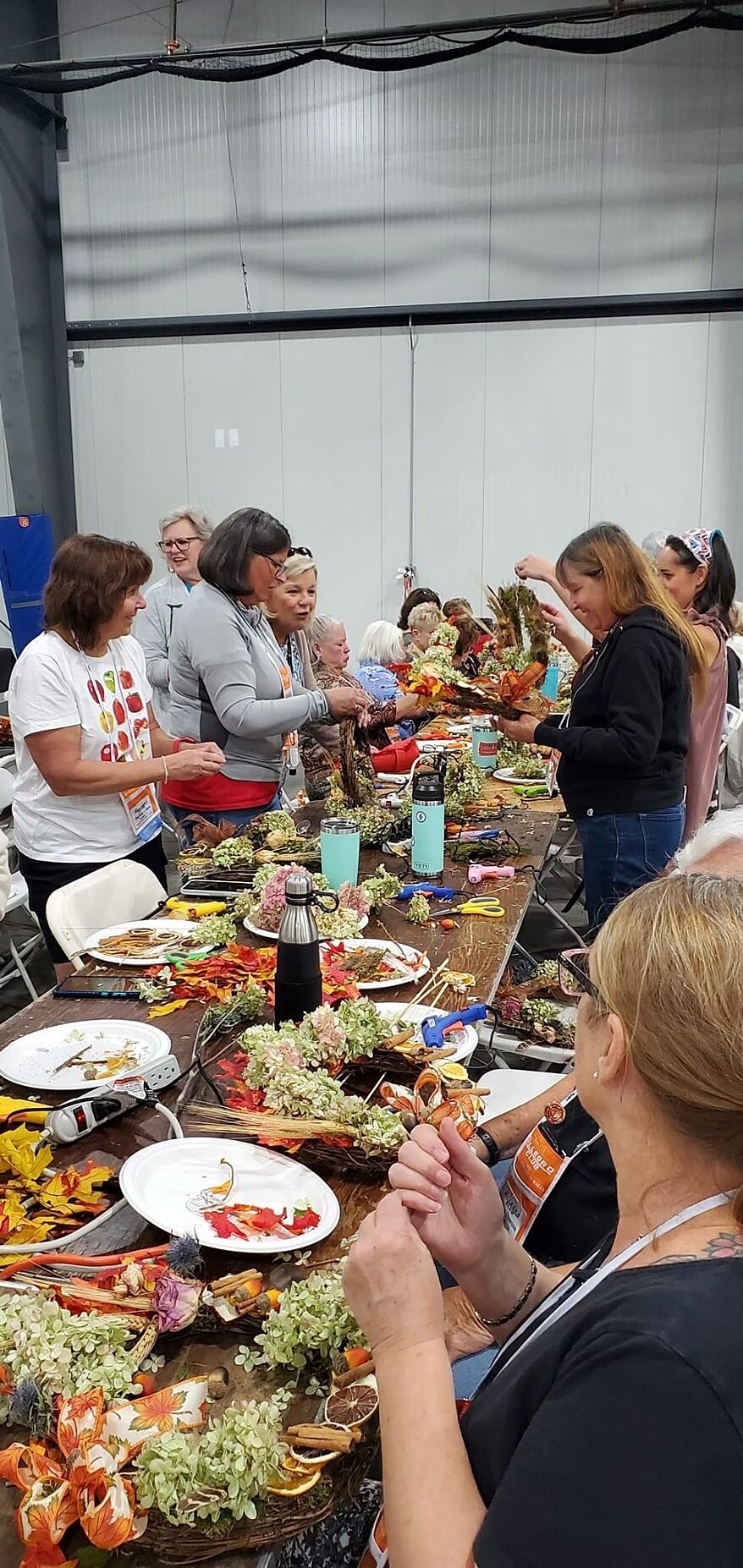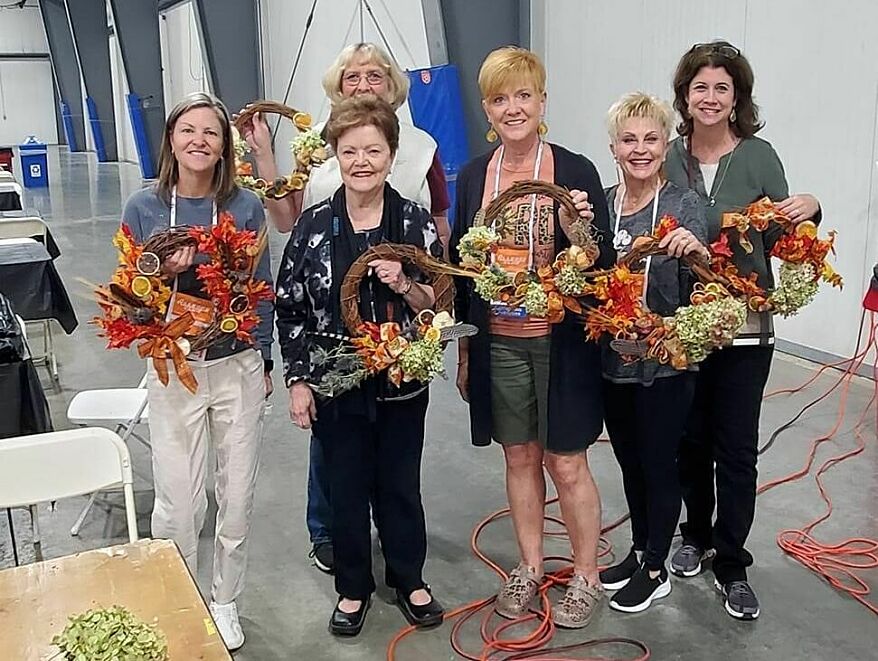 Wednesday unfolded as a vibrant and action-packed day, commencing with an exciting site decorating contest that set the stage for creative expression. Later in the day, a charming "Mad Hatter" themed tea time event with Judy Tiffin offered participants the perfect opportunity to share heartwarming tales of their cherished tea time memories. As the sun began to set, the festivities culminated with delightful entertainment and a fun round of BINGO to cap off the day.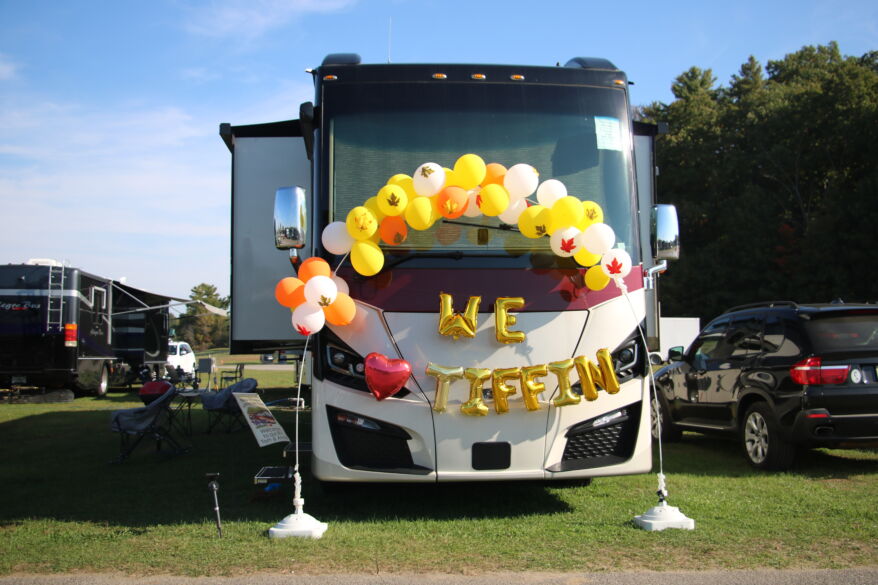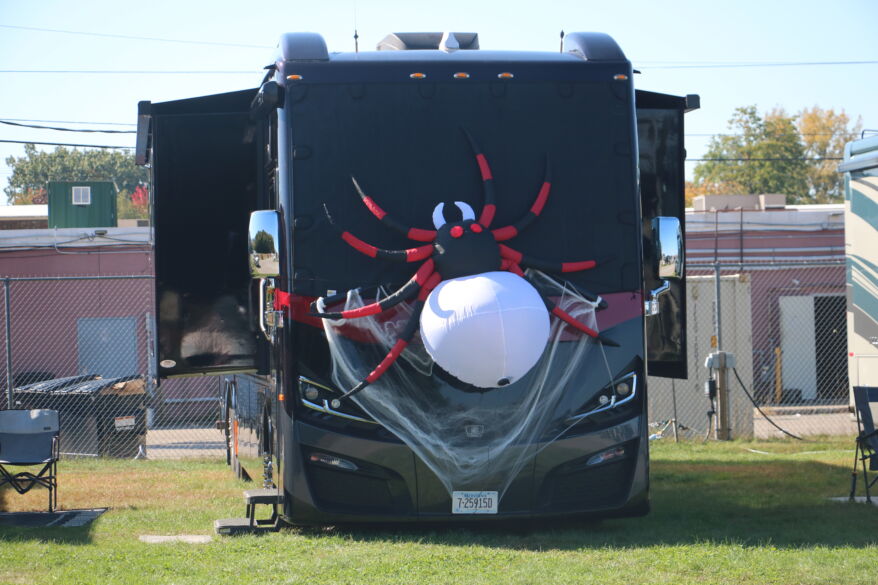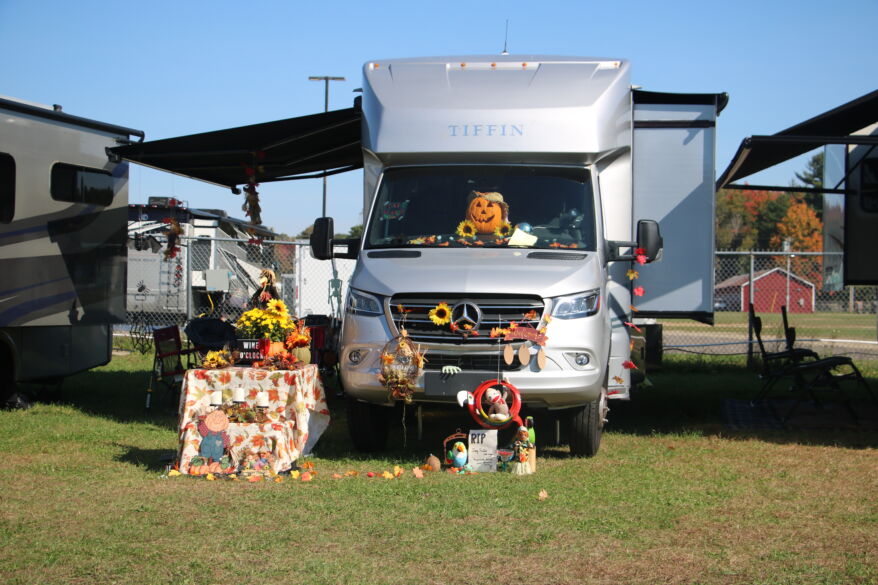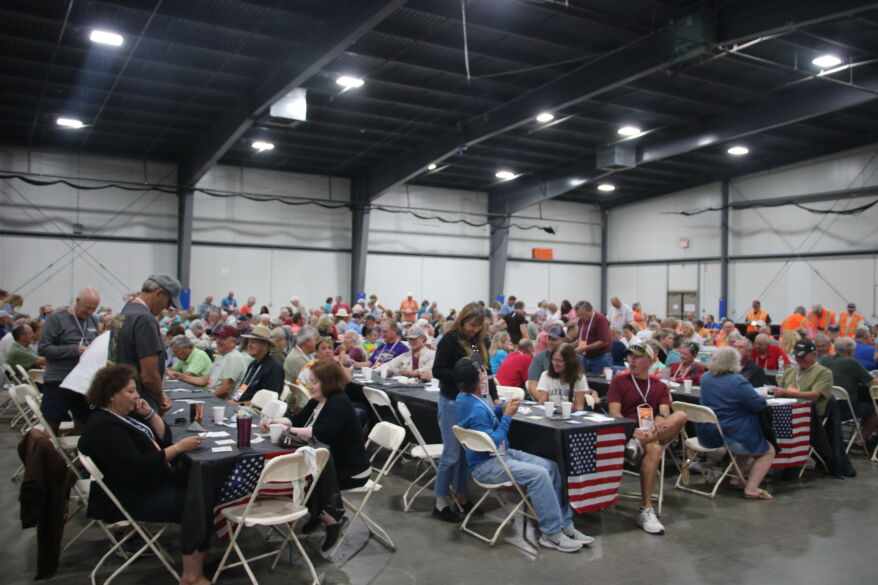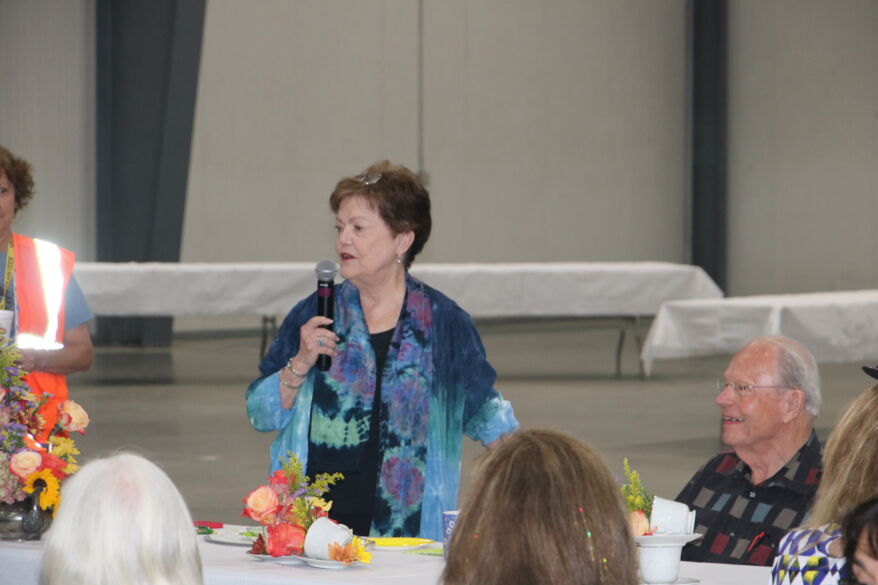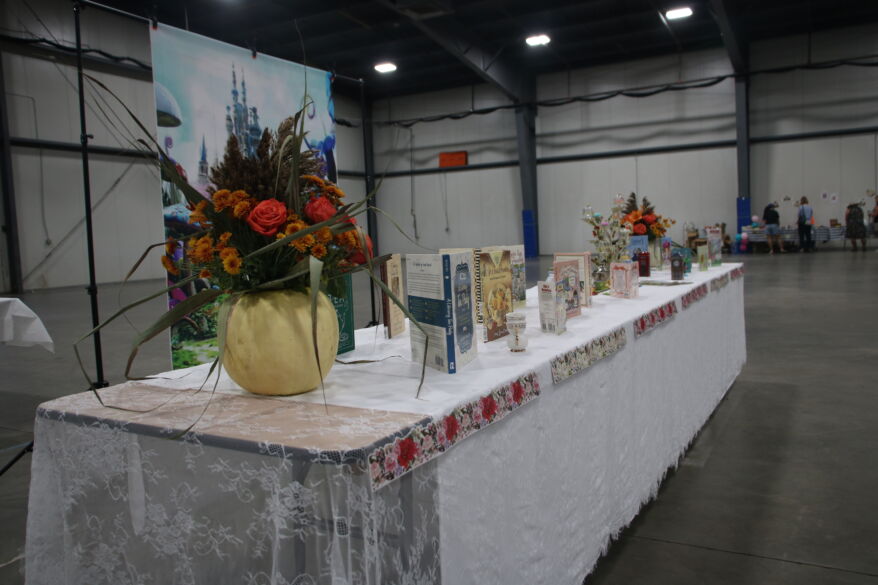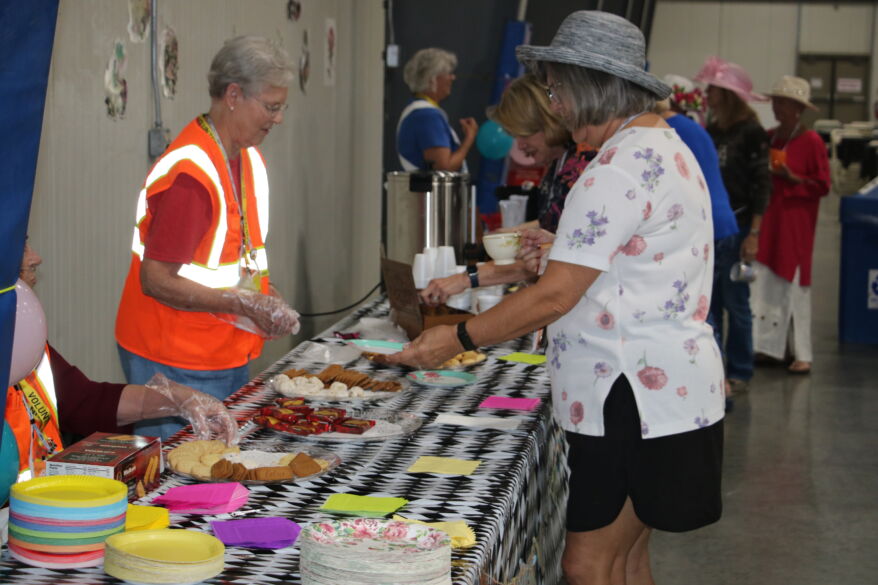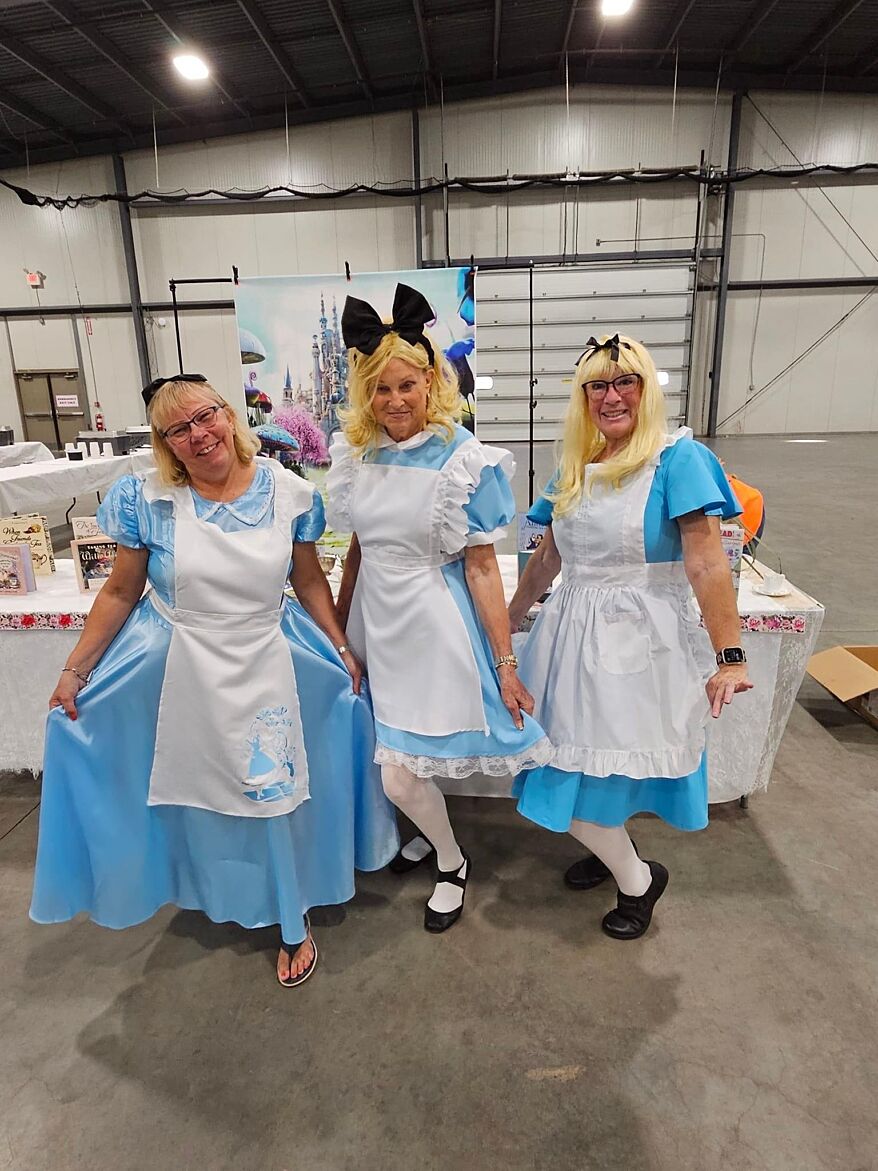 Thursday offered a pumpkin decorating & carving contest, a fresh flower design workshop, and a buy, sell, & trade event to all of its members!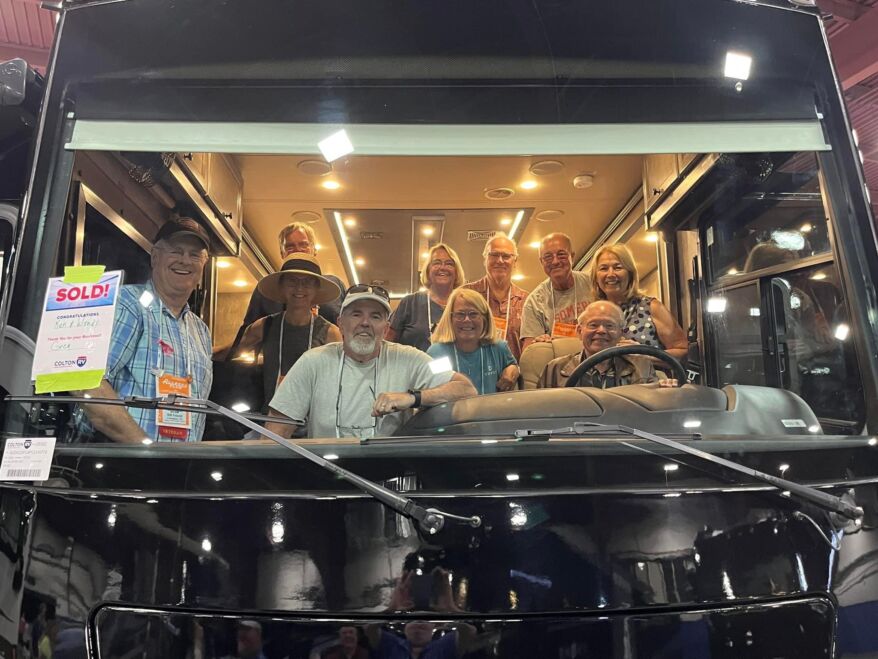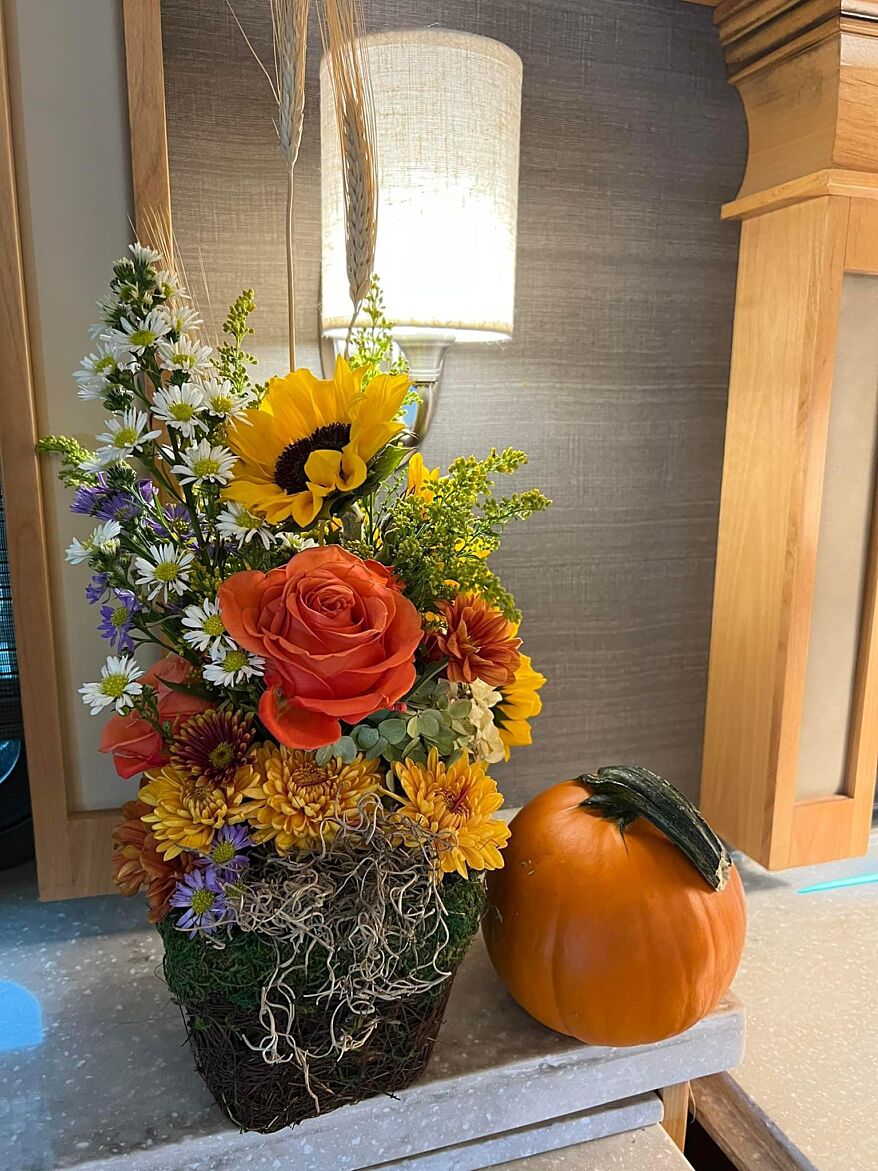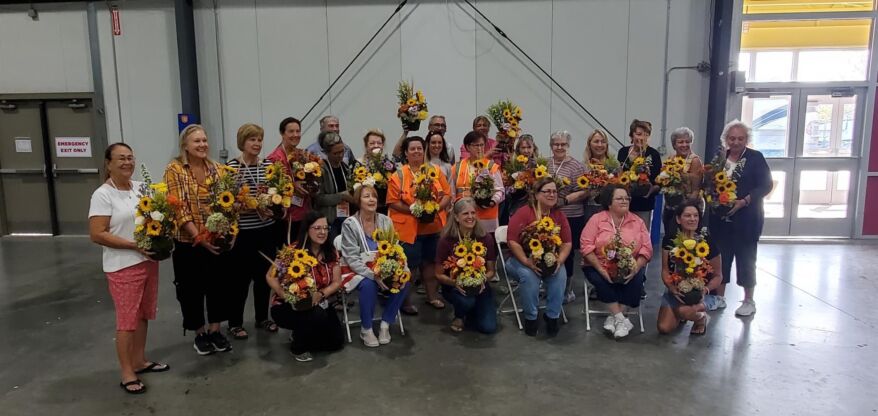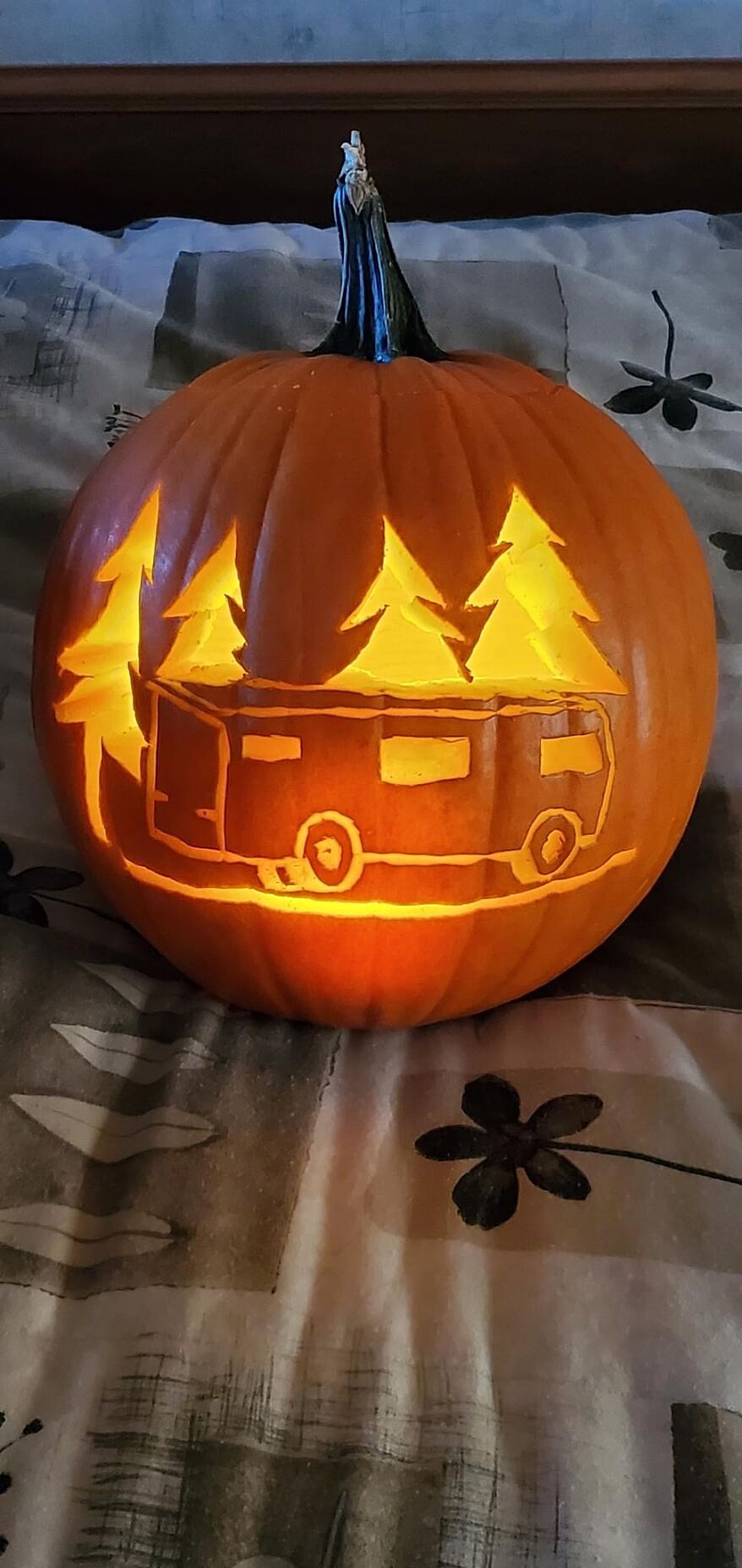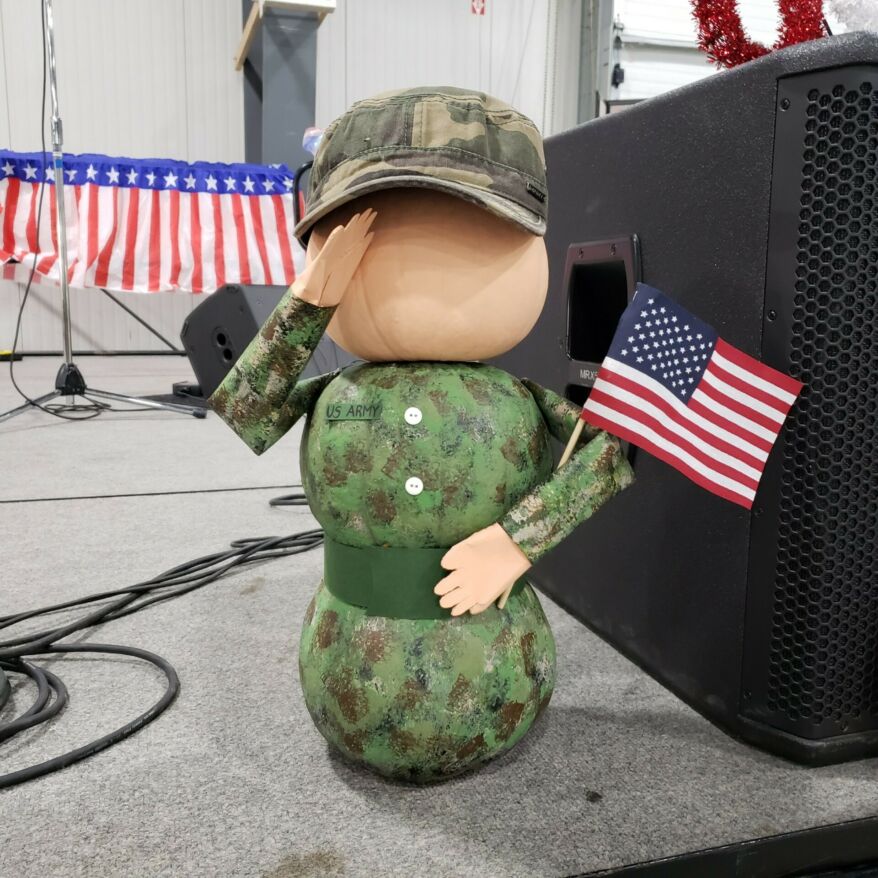 Our partnering dealer for the show, Colton RV & Marine, set up each day for members to have the opportunity to check out our new 2024 coach displays, take a tour of them, test drive them, and the option to even buy a brand new coach! If you want to learn more abut our 2024 models, visit our models page!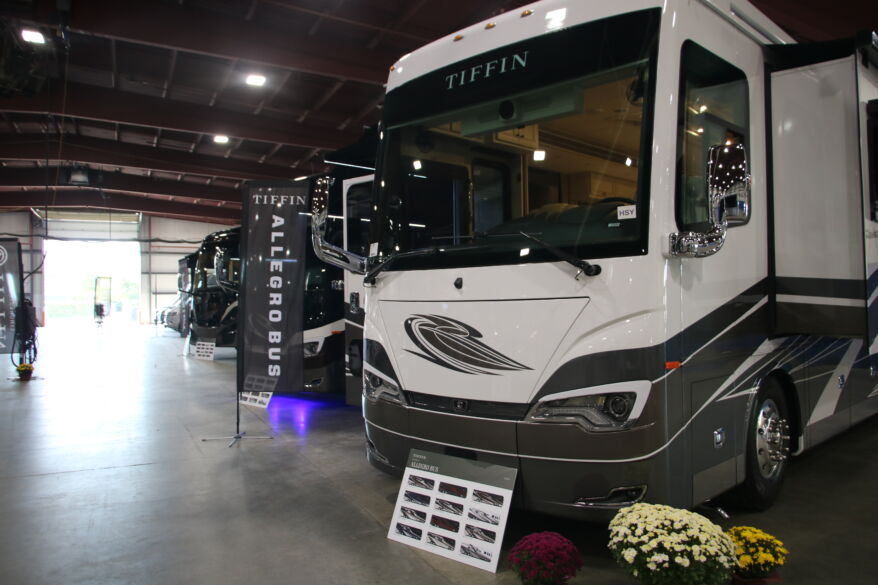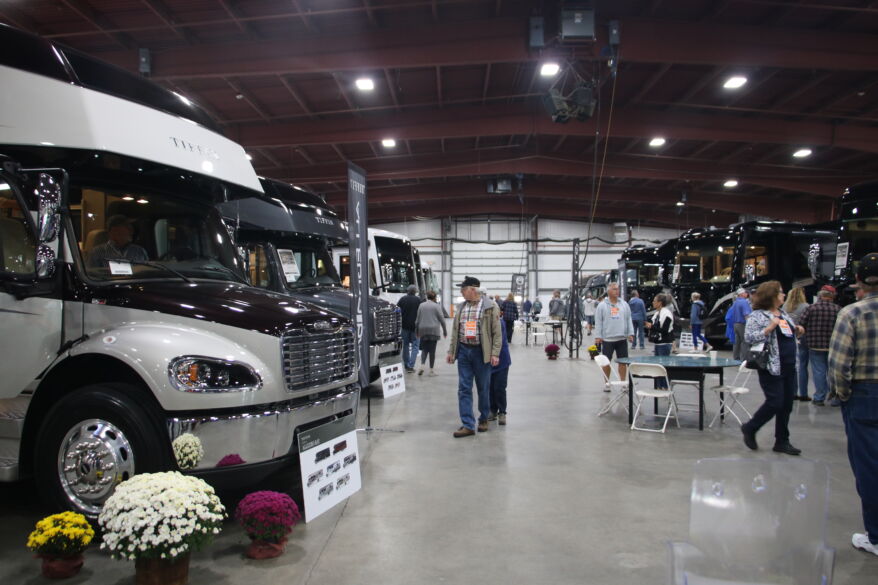 Each evening during the rally was a showcase of captivating entertainment! On Monday night, we treated our attendees to a Round Table Discussion: a lively Q&A session featuring Bob & Leigh Tiffin, alongside Service Technicians and Industry Experts. Tuesday's entertainment spotlight shone on the talented Claudia Hoyser, while Wednesday brought the delightful presence of The Swooners to the stage. Finally, on Thursday, the charismatic Brandon Davis took center stage. Hosting these exceptionally talented individuals was an absolute honor for us, and each night left our guests with cherished memories.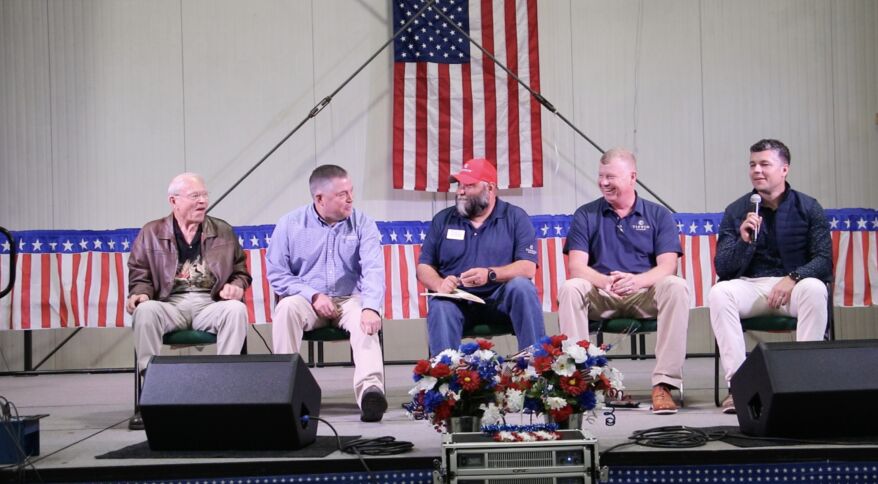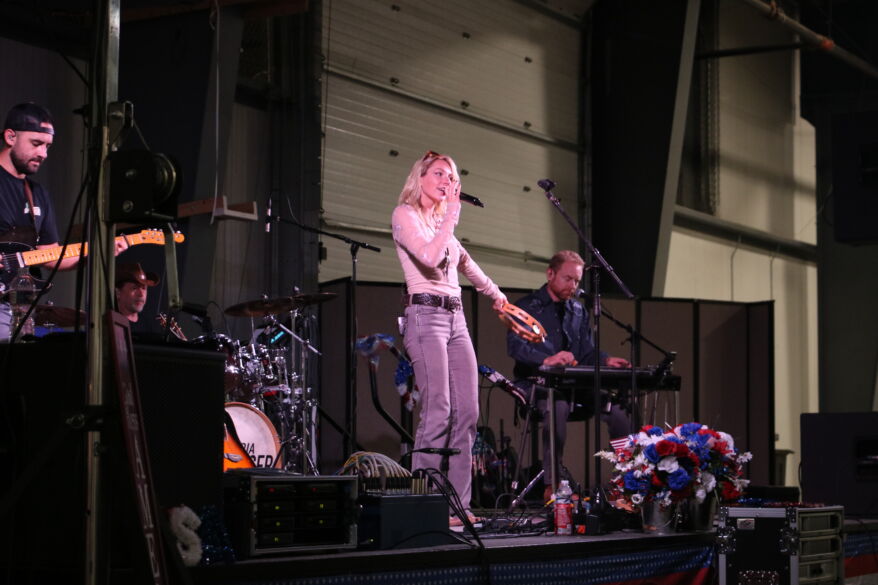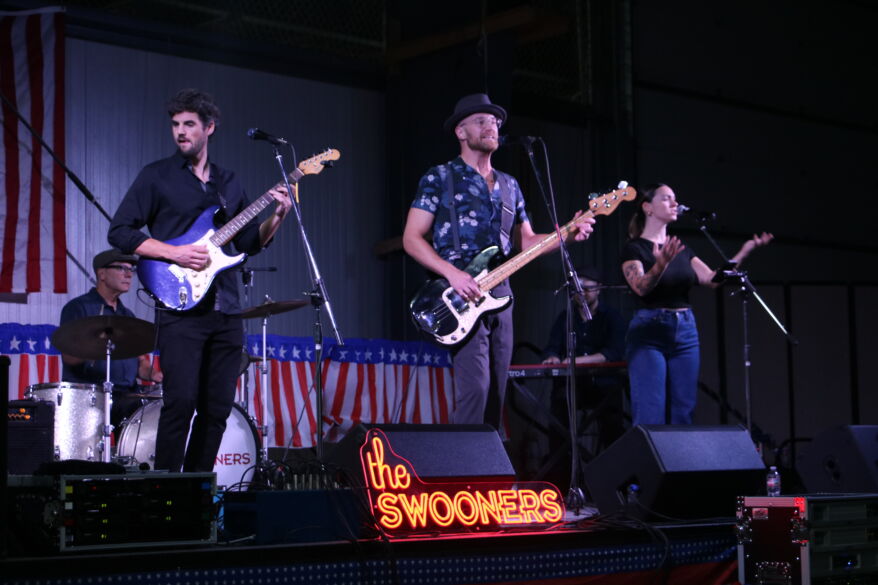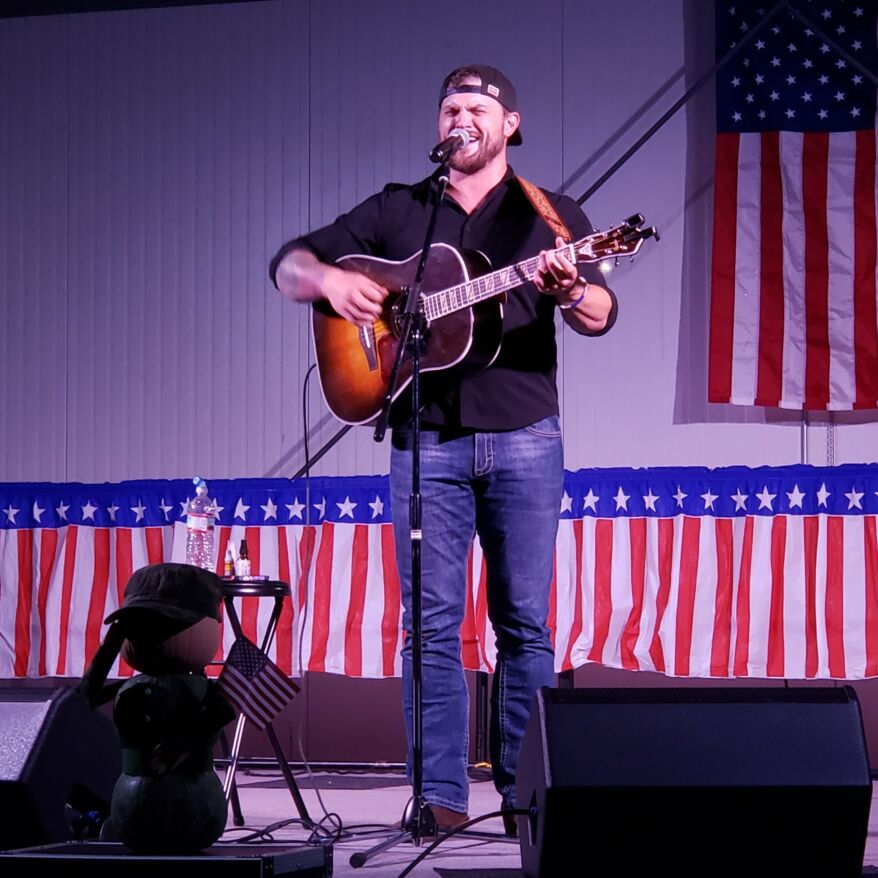 Last, and most certainly not least, we extend a tremendous Thank You to the remarkable volunteers, who are also dedicated Tiffin owners. Their unwavering support and hard work were instrumental in ensuring the success of this rally. We recognize that it truly takes a village to bring an event like this to life, and we are profoundly grateful for ours.
Additionally, we want to express our heartfelt gratitude to everyone who purchased tickets and graced us with their presence at the Tiffin Fall Rally. We're also immensely appreciative of our valued vendors and the exceptional team at the Champlain Valley Expo Center. Year after year, it's the dedication of our loyal members and employees that consistently contributes to the triumph of these rallies.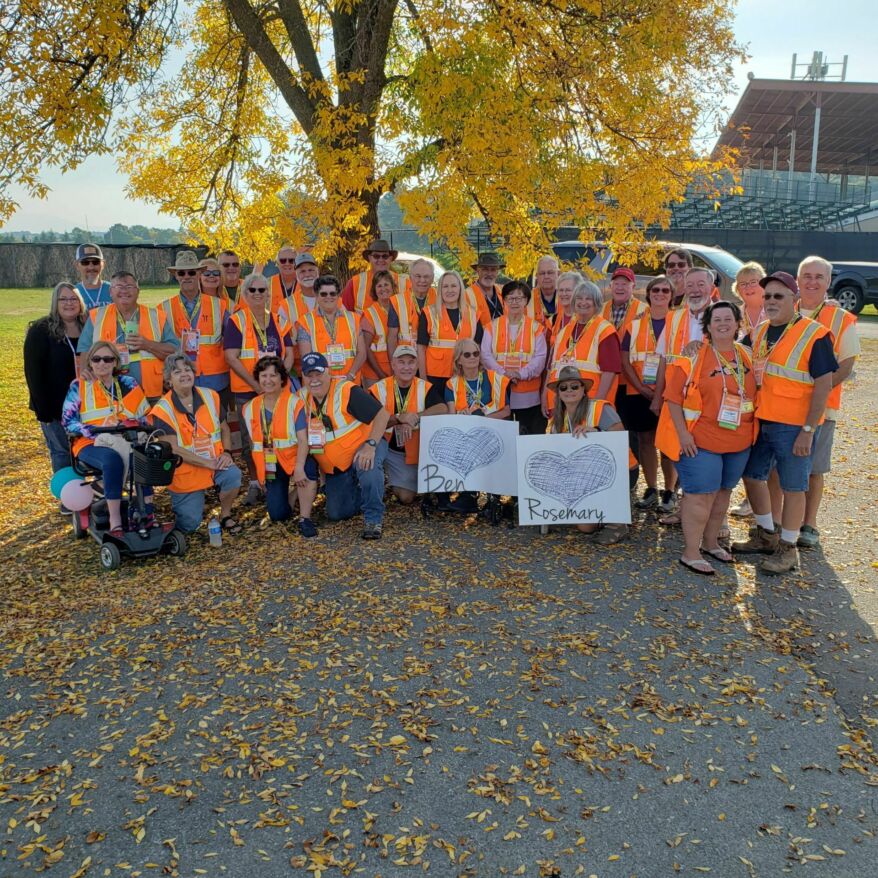 It was a very successful rally, and everyone had a great time! We are looking forward to more rallies around the country in 2024 and are excited for the future of the Tiffin Allegro Club. Until next time, Happy Trails!