Sally Weigand and her husband, Al love traveling in their 2017 Tiffin Allegro Open Road. Since they started RVing, they have been all over the United States, even making a trip to Alaska. They currently reside in Florida, where they spend most of their time traveling, but one place in particular made an impression on them that they will never forget.
While traveling in the Northeast part of the United States, they stopped in Berlin, Maryland. This small town may not seem like much to some people, but for Sally and Al, it has become one of their favorite places to visit.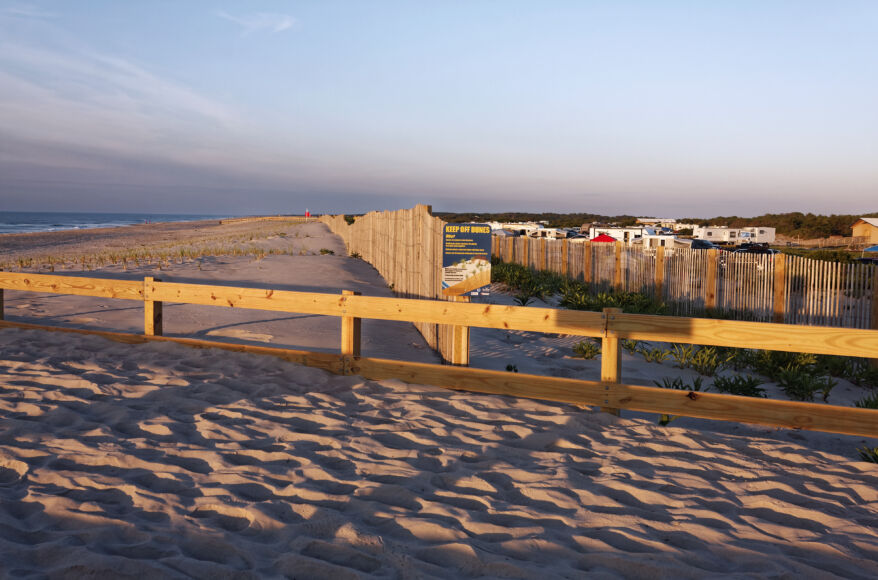 Located on a barrier island just off the coast of the town is Assateague State Park. This park is home to beautiful beaches, recreational activities, and a variety of wildlife, including..... wild horses?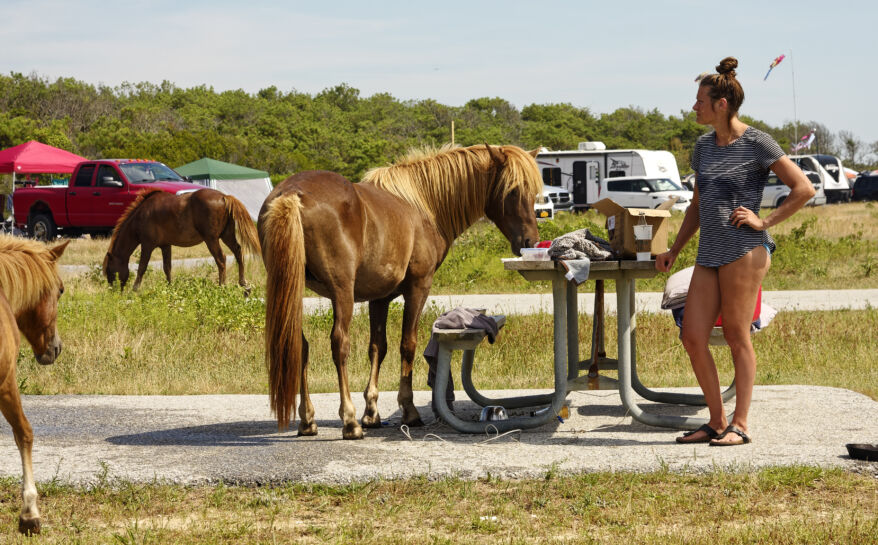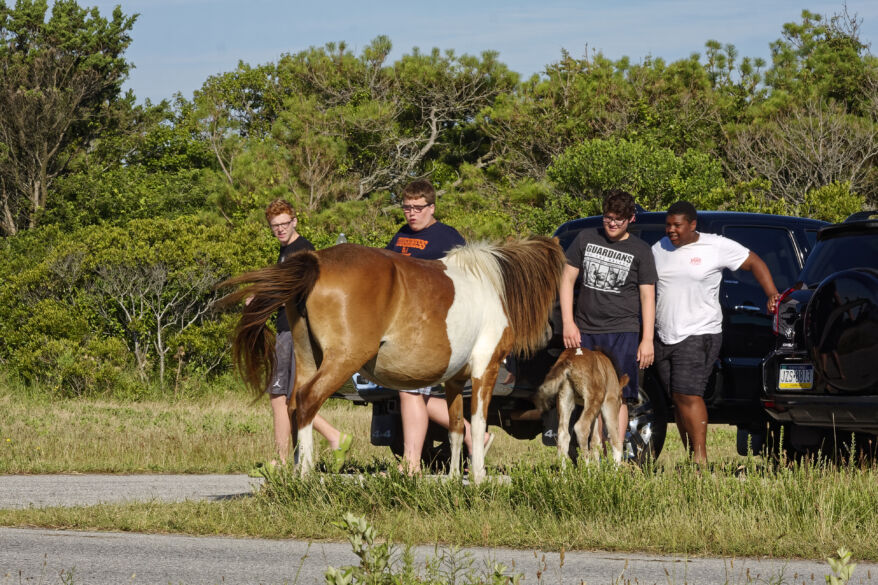 Sally and Al recall hearing the words "Here they come," ring out several times a day from their campsite on the island. "They" are the wild horses who call this island home. It is a signal to campers to secure all food inside their RV or in a sturdy cooler. It also alerts people that soon they will be treated to the antics of these entertaining equines (amusing unless it is your picnic table they clear off).
Roaming wherever and whenever they choose, horses on this Maryland island delight visitors. It is their turf and the humans are their guests. These horses separate themselves in bands of two to twelve members, with each band favoring a home turf. Sally recalls the same band of five horses came through to graze several times each day, including a mare and a newborn foal.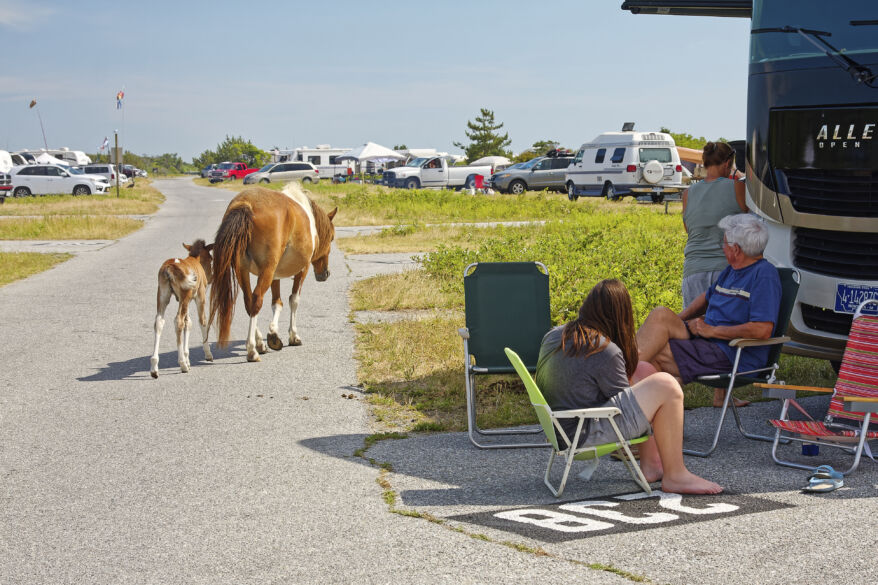 Assateague State Park will always hold a place in the hearts of Sally and Al Weigand. RVing can mean many things to many people, but making memories and having experiences like this is what it is all about.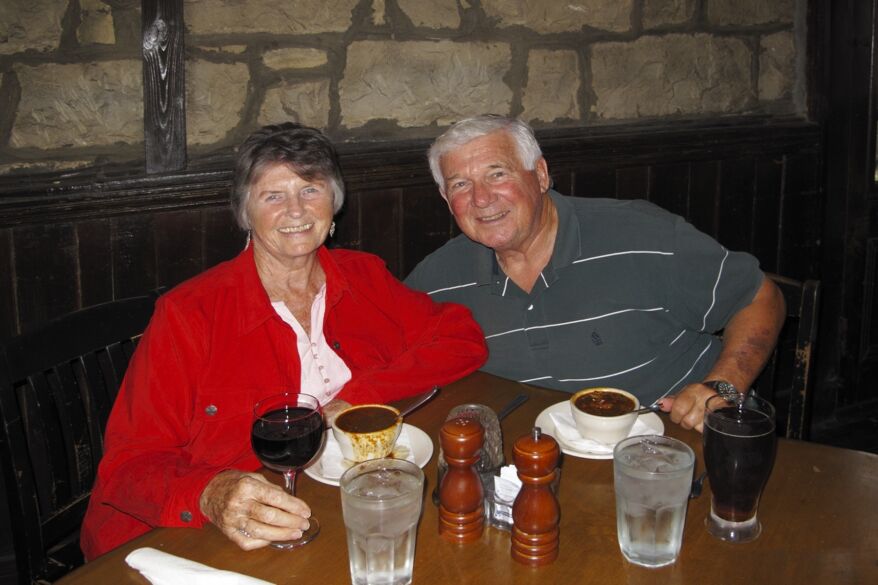 Many Adventures. One Dream.
There are many ways to adventure in our products, but all customers share a similar dream of leisure, exploration, and fun while making lifelong memories with the most important people in their lives.

Our products are the vehicle for customer's adventures and helping them realize their dreams. Share your travel story with us for a chance to be featured during our "Many Adventures. One Dream." campaign, that will shared like the one above!