April 2024 Rally - Florida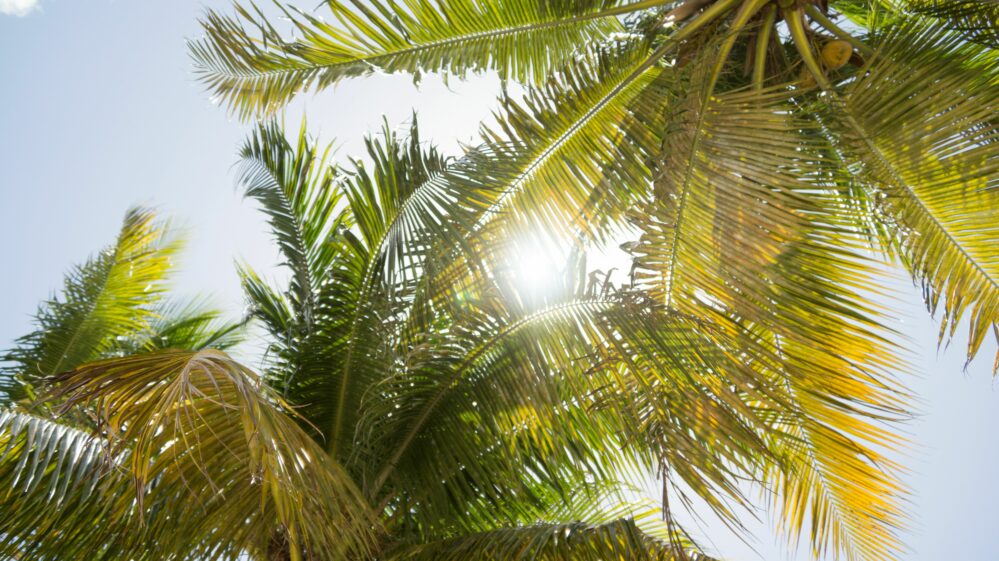 Please be advised that rally dates, locations, and lottery application dates are subject to change.
The information for our April, 2024 rally is as follows. More information will be released very soon.

Monday, April 22-26, 2024 - Departing Saturday, April 27, 2024
Location: Stay tuned for updated location information!

Event Details
Date
April 22 - April 26, 2024