7 Ways to Stay Busy When Your RV is Parked
The world is struggling right now. As we all do our part to distance ourselves socially and physically, most of us are getting pretty antsy. It's a strange time in the RV community—we're used to staying on the move, staying busy, and always looking for a new adventure. That's just not possible right now. But there are things you can be doing to keep yourself busy and productive while your RV is parked. Starting with a little spring cleaning.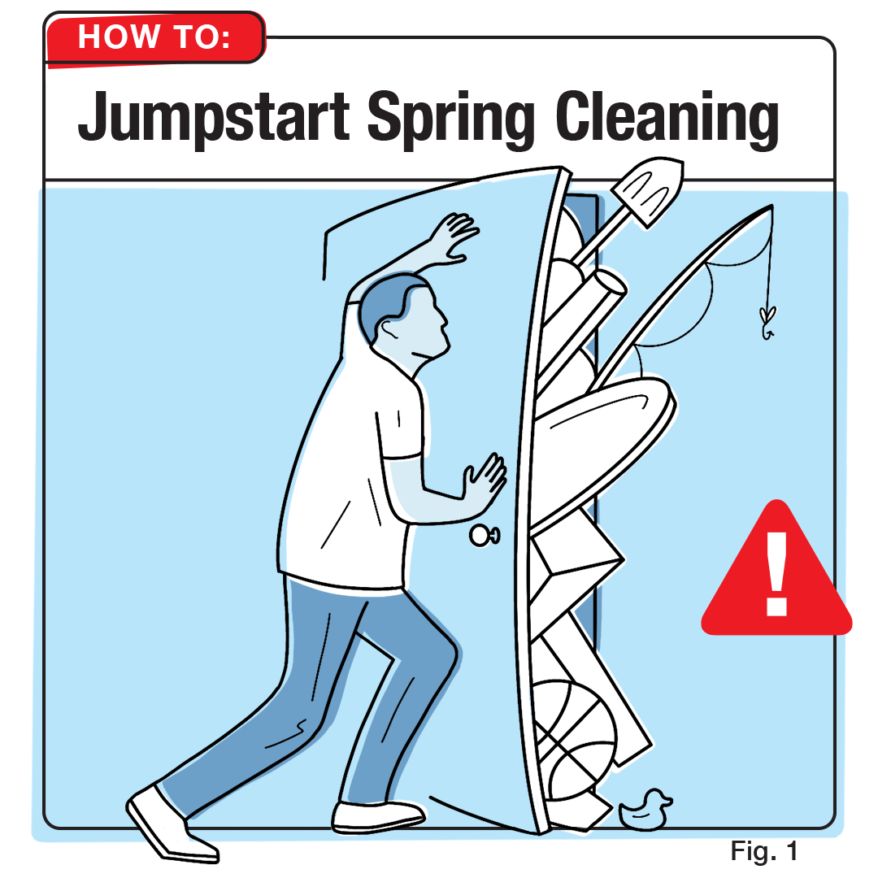 1. Jumpstart Spring Cleaning
This terrible pandemic happens to be correlating with spring, and to us, that means it's time to clean and reorganize. Clean out the cabinets or drawers you've been afraid to open, take on the RV deep-clean you've been putting off, or reorganize the closet. While you're parked is the perfect time to pull together all the items you don't actually need out on the road.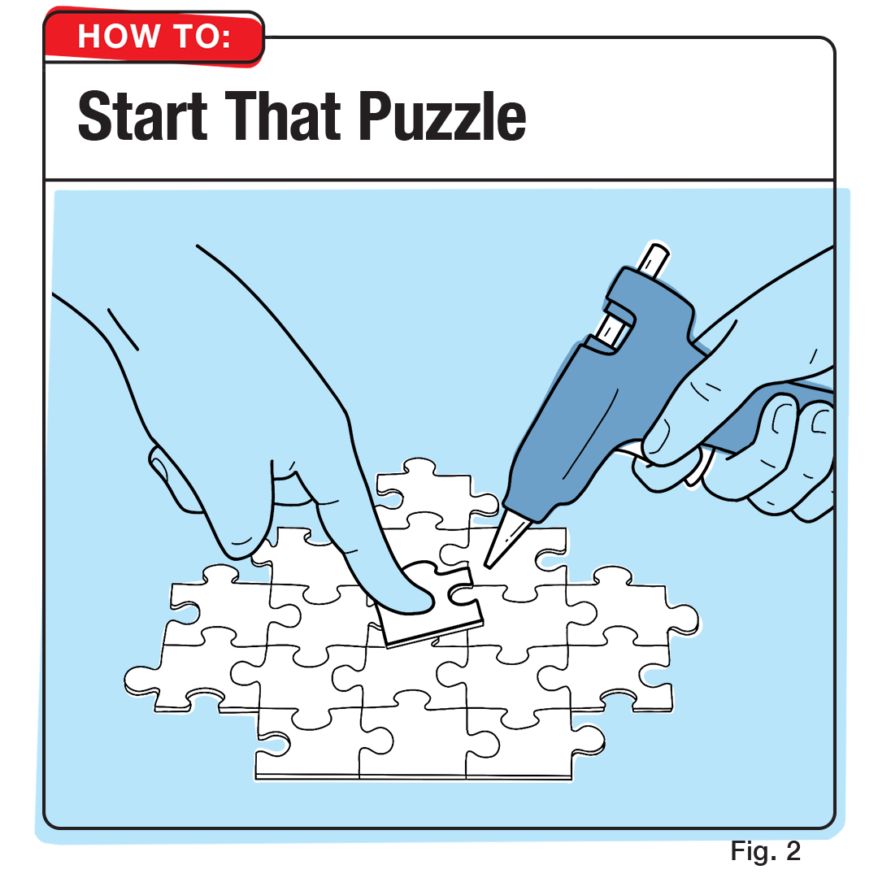 2. Start that Puzzle
When's the last time you actually finished a puzzle? Maybe it's time to hit that goal. Most of us have puzzles in the closet we bought years ago but just never had the guts to get out and cover an entire table with. Dig out the one with the most colorful destination pictured to keep your RV spirit alive, and get to puzzling. It's a great way to interact with your spouse that doesn't involve TV.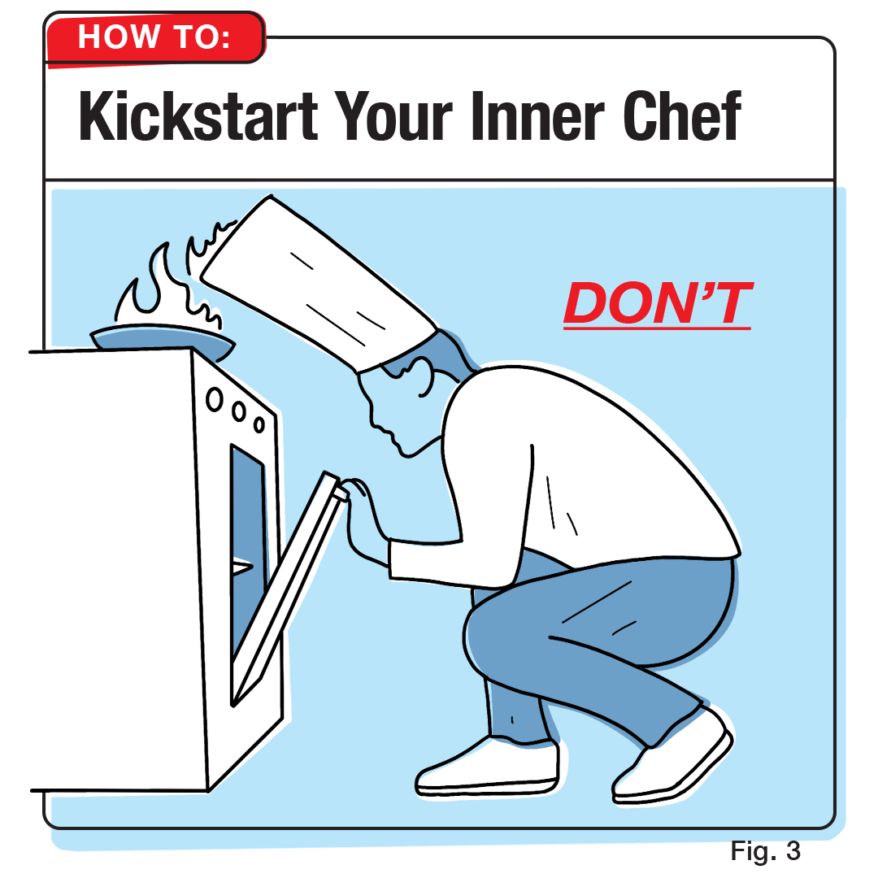 3. Kickstart Your Inner Chef
All the restaurants are closed for dining in, as they should be. Because of that, most people are cooking at home, or getting take out. So why not turn dinner into an event? With the RV parked, there's nothing stopping you! Decorate the table, turn on some music, and pick out a recipe you've been dying to try. Who cares how long it takes? Make the entire process – preparation, cooking, the ambiance, and even the presentation – into an experience.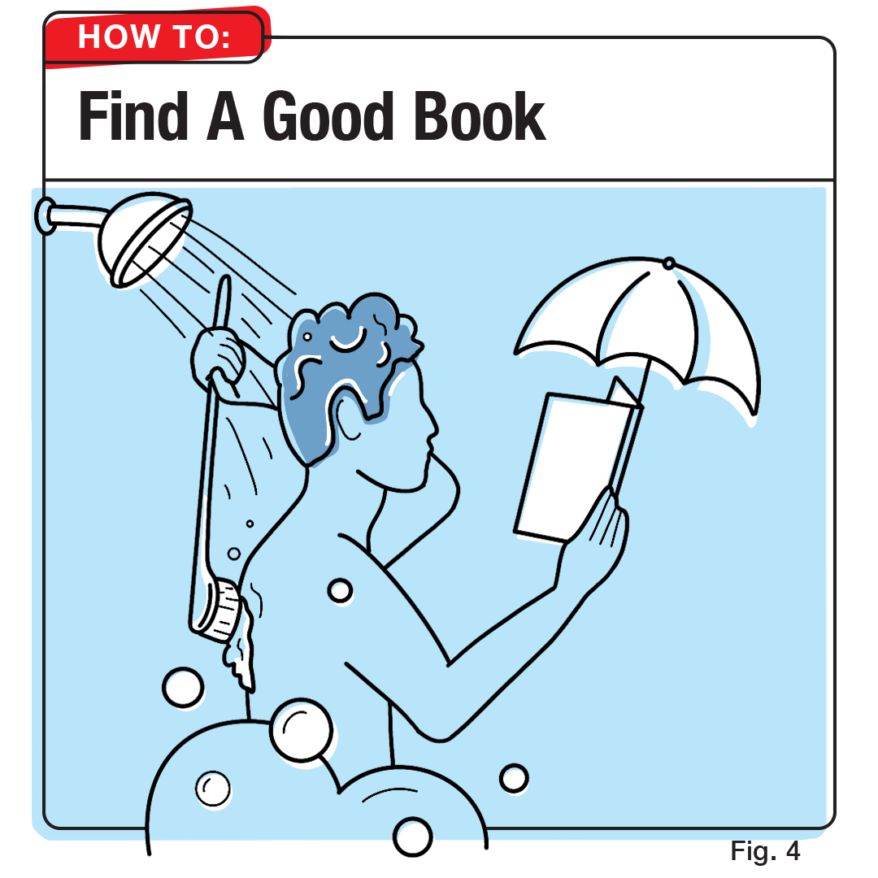 4. Read the Book You've Been Talking About for Months
There's never been a better time to start a good book. Whether you're looking to escape the COVID-19 noise on the news, or you're looking to binge-read fictional books about pandemics, there is a book for you out there. Plus, right now, there are many services and apps offering ways to rent or stream books for free. Try the Libby app, which gives you access to audio library catalogs all over the country, or, sign up for a free 30-day subscription to Scribd or Audible.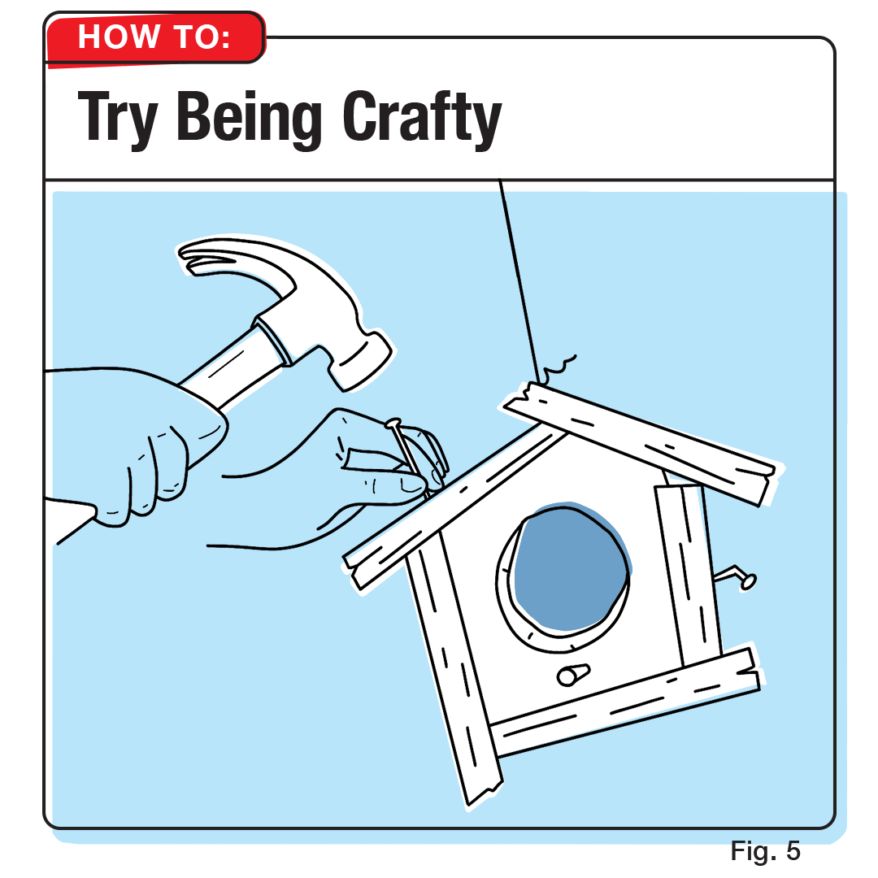 5. Try Being Crafty
Crafts aren't just for kids. There are some fun ideas for adults out there too! Work on a crafty gift for your kids or grandkids for upcoming holidays or make decorations to spruce up your home on wheels. Make a wreath for the front door or make several as gifts for friends. Start making a scrapbook or family photo album or repurpose teacups into planters and beyond. We found a great list on Pinterest of over 50 craft ideas for adults. The most interesting one we saw shows you how to take old neckties and turn them into cell phone cases.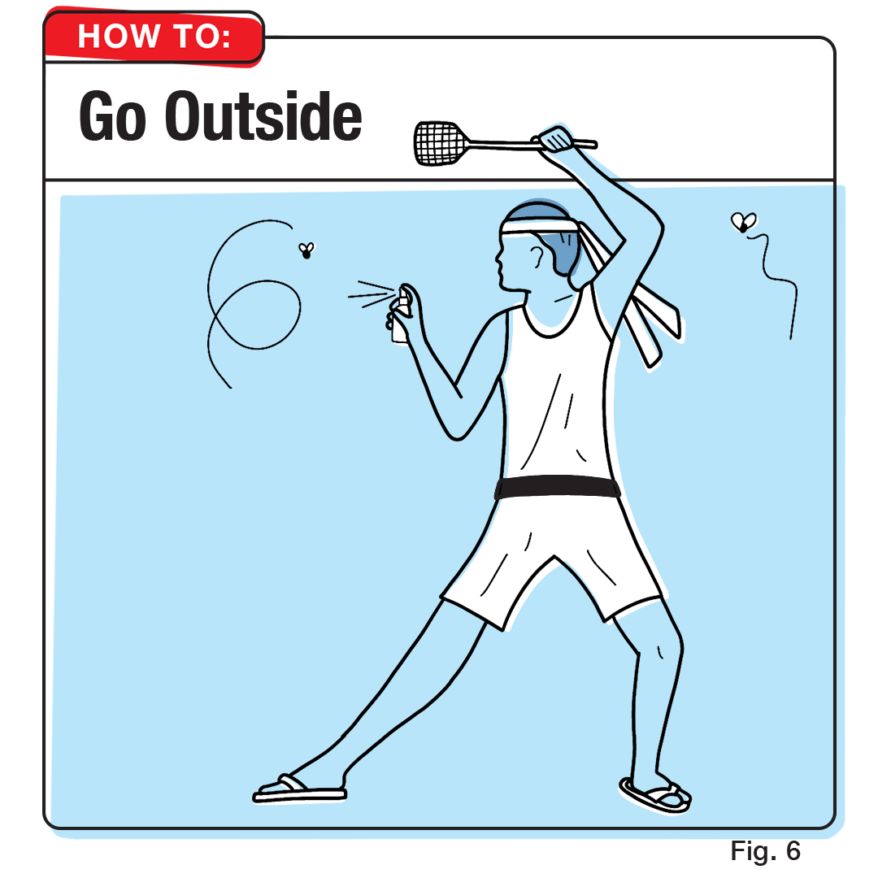 6. Get Outside
Vitamin D is calling your name. If the sun is shining, get outside! Take your new book or your puzzle out to the patio, kick up those feet, and enjoy the sound of the birds in the background. Or, crank up the grill for a mid-afternoon cookout, then have a picnic in the sun. And while you're out there, take a walk to get your heart pumping. After some exercise, why not give that RV a wash! It's pollen season after all. Being outside is guaranteed to lift your spirits.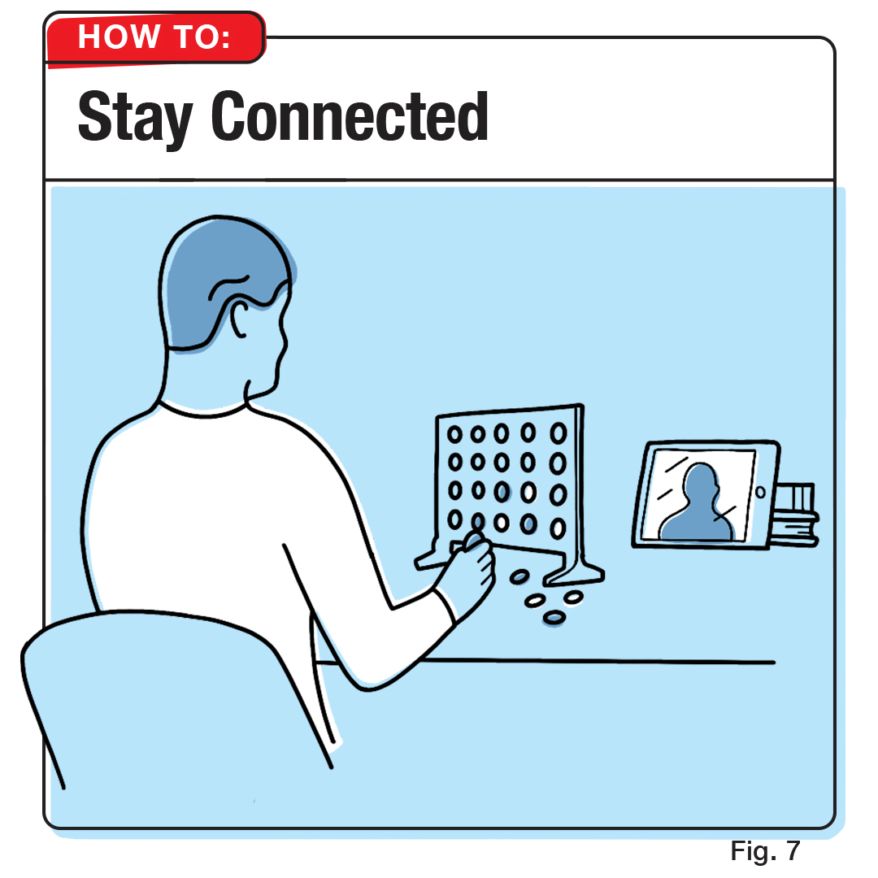 7. Stay Connected
Social distancing can be isolating, but it doesn't mean you have to disconnect from your friends and family. If you need to get out, call a friend you've been meaning to catch up with and take a walk. Just remember to keep a safe 6 feet of distance between yourself and other walkers. Video-call your kids or your grandkids, and soak up those smiling faces. Take this opportunity to stay connected in as many ways as you can.

Just because your RV is parked and travel may be postponed, that doesn't mean you have to become an extension of the couch. There are plenty of ways to enjoy the time you have to yourself and stay productive in the process. It may take some time re-adjusting to your typical day-to-day pace, but slowing down can be a good thing. Add a few of these activities into your day, and remind yourself to stay positive – you might just be surprised by how much you can enjoy your RV – even when it's parked.